3D Visualization
We serve many industries, and are happy to help put your brand in the spotlight, for the world to enjoy.
3D Animation
3D Animation is the perfect tool to transform your ideas into an immersive experience & prosper.
Brand Support
Brand Support is the most fun job there is. With a multitude of 3D options to choose from.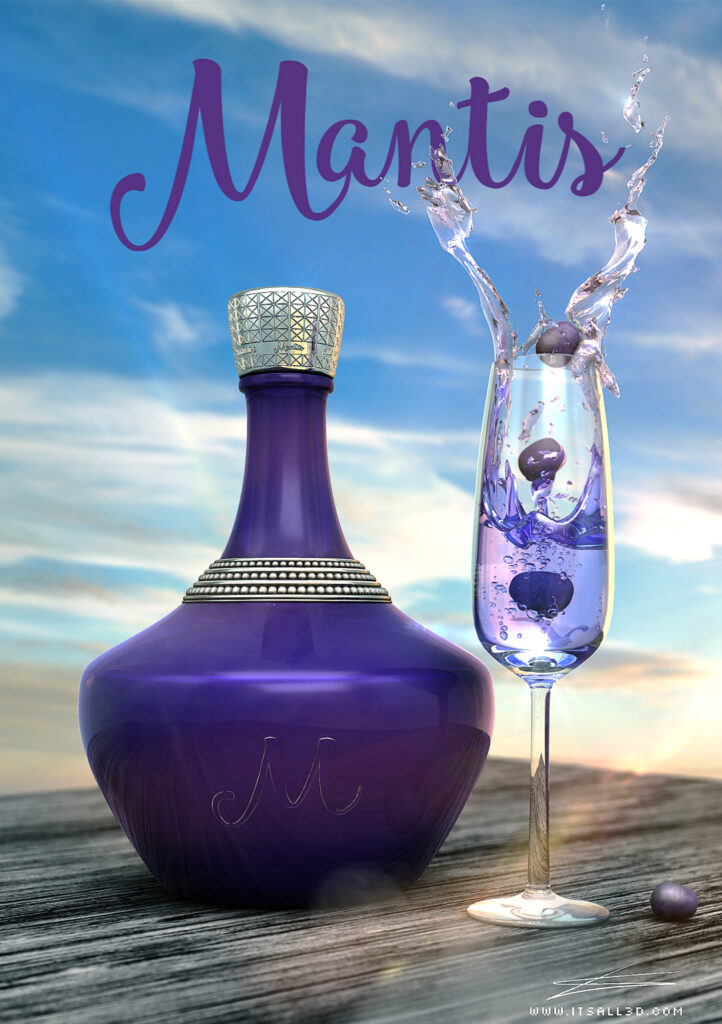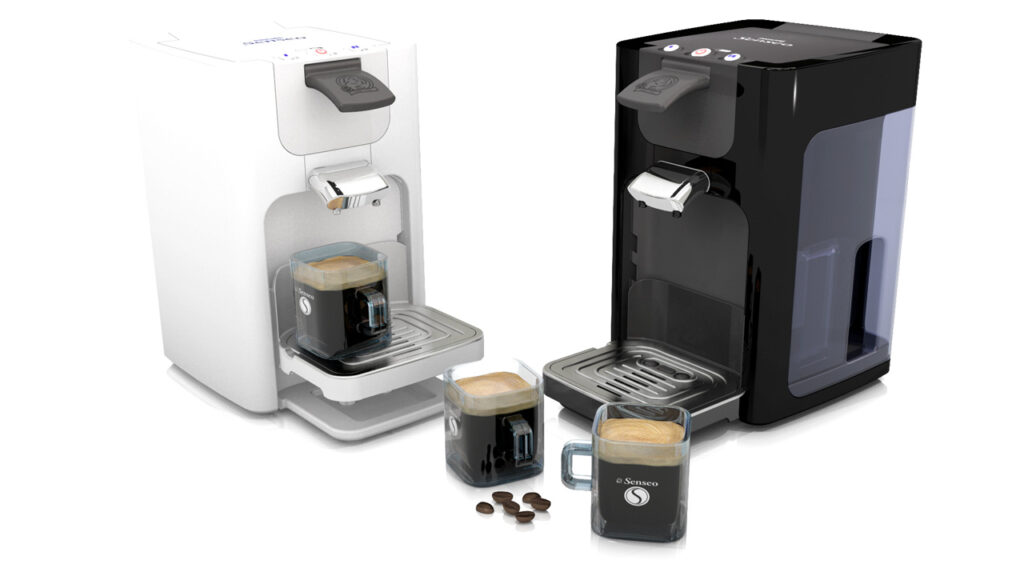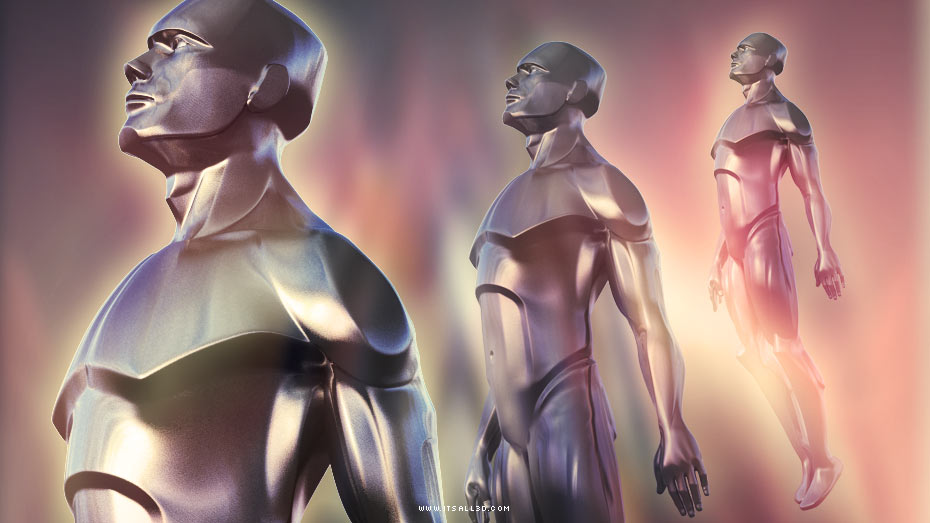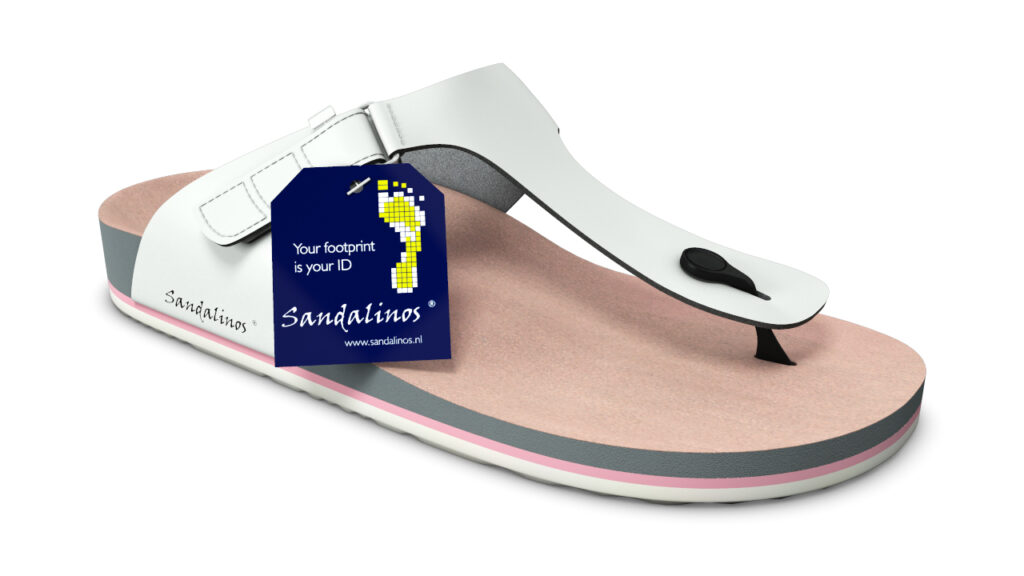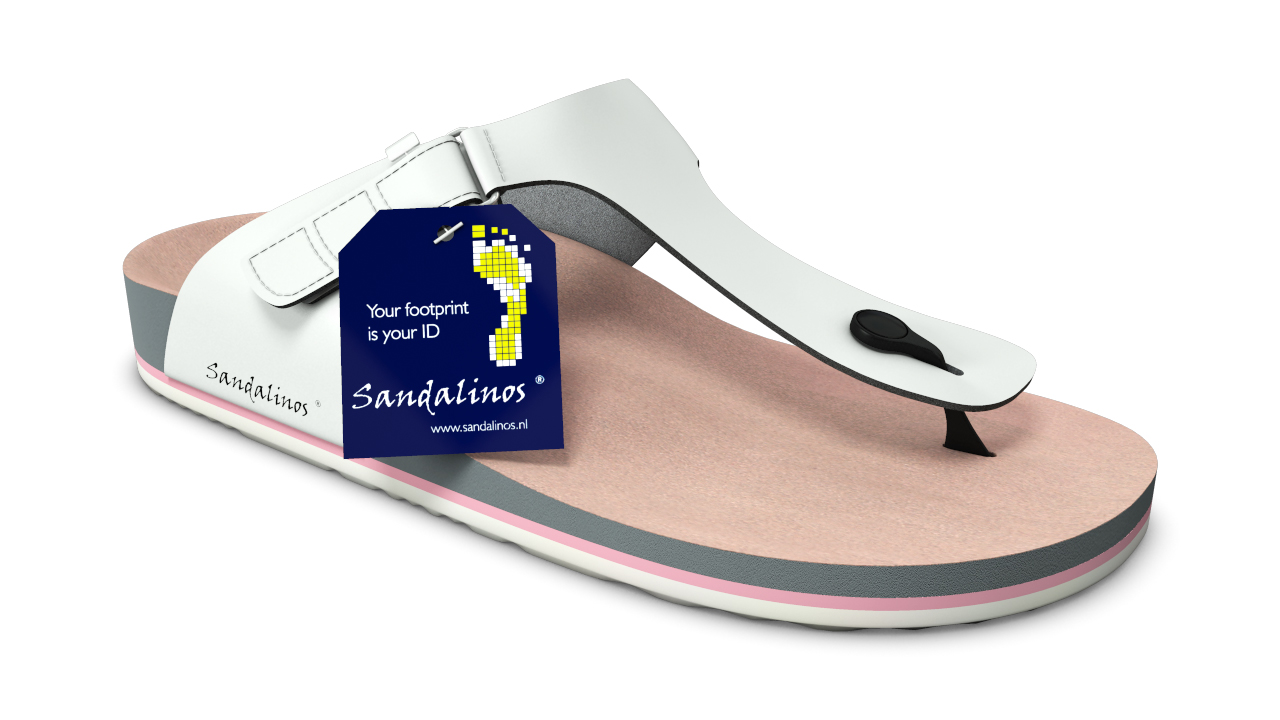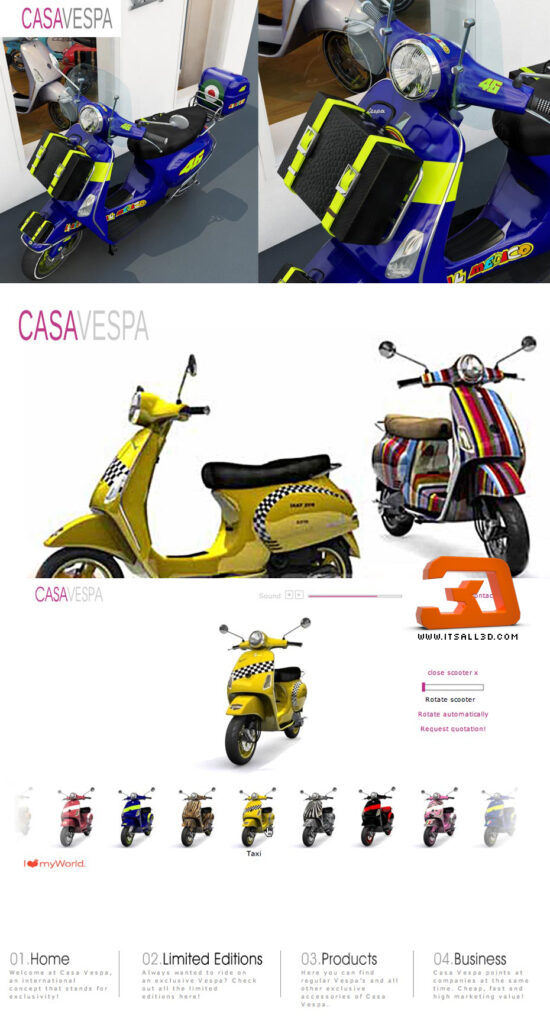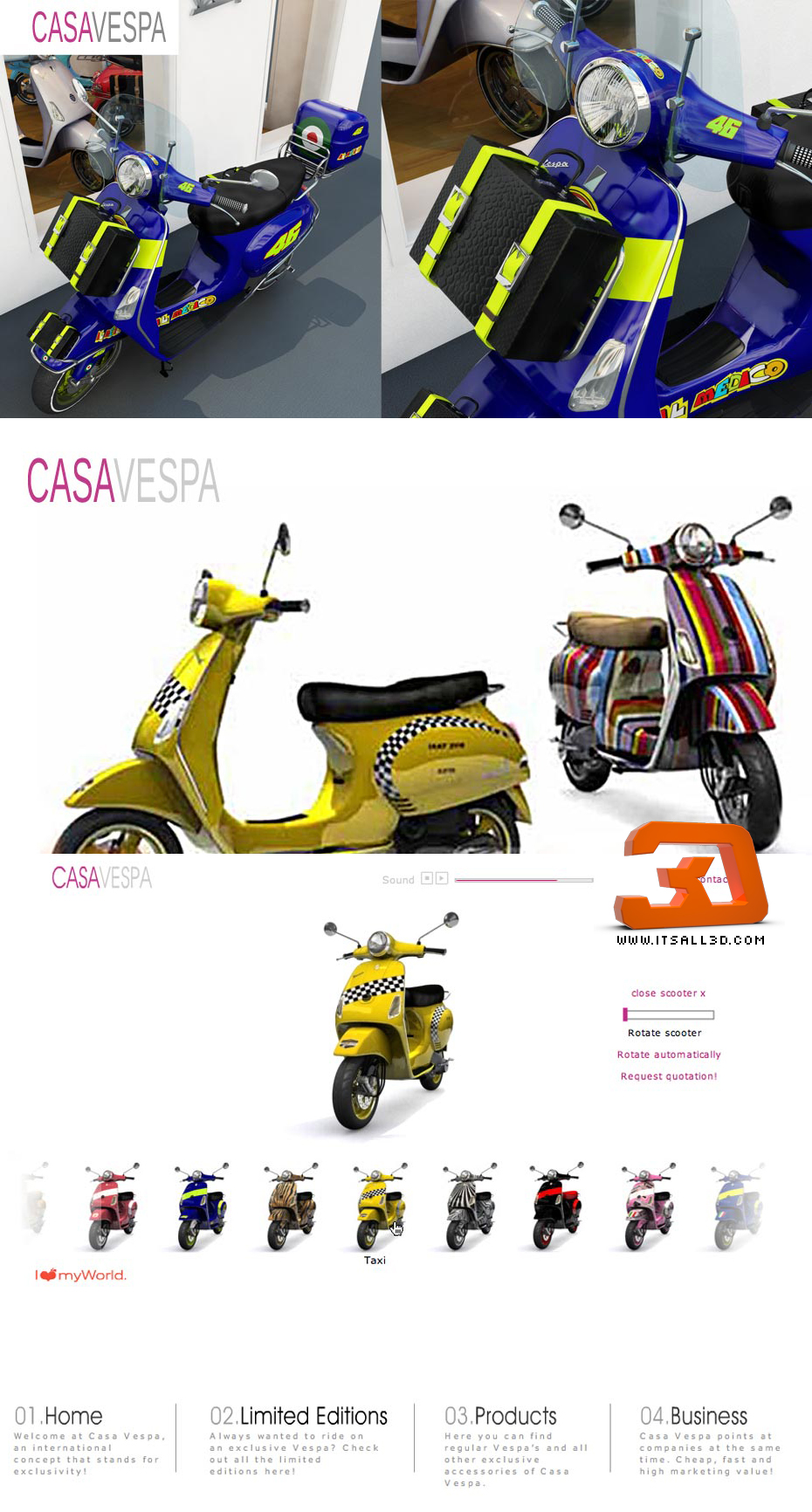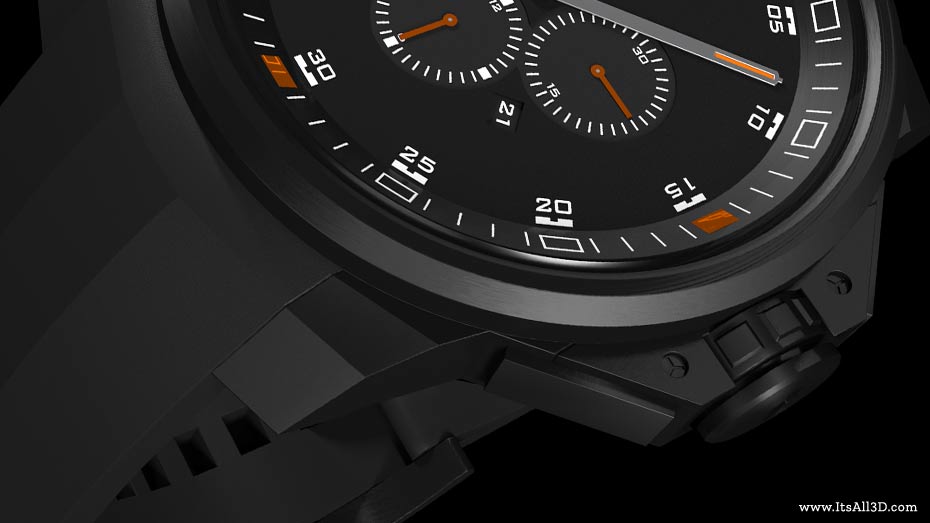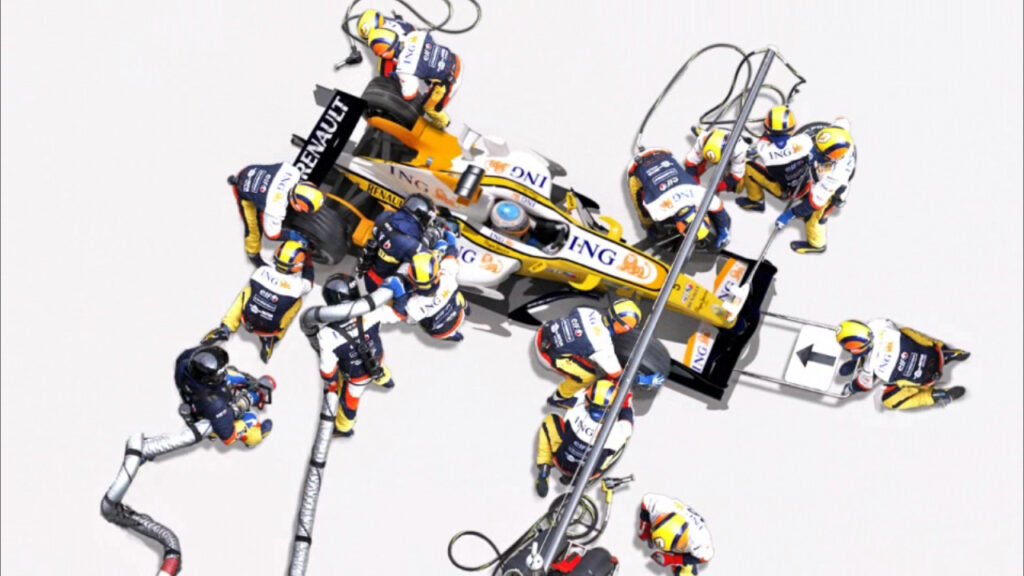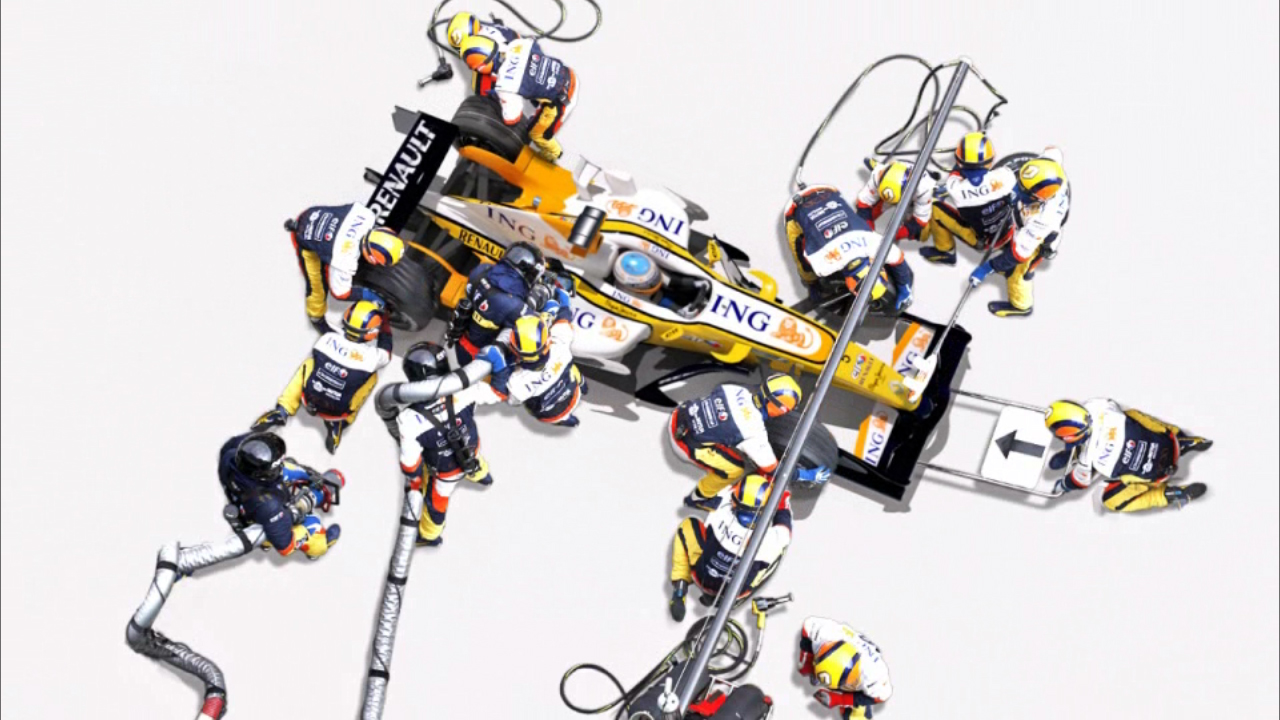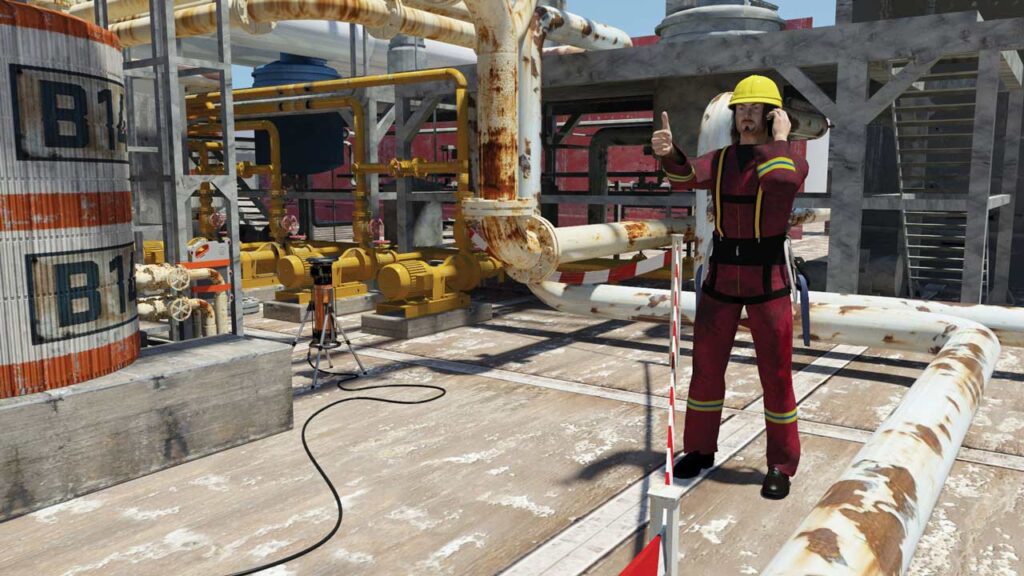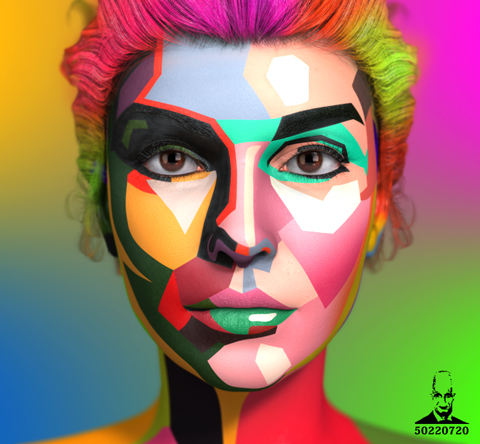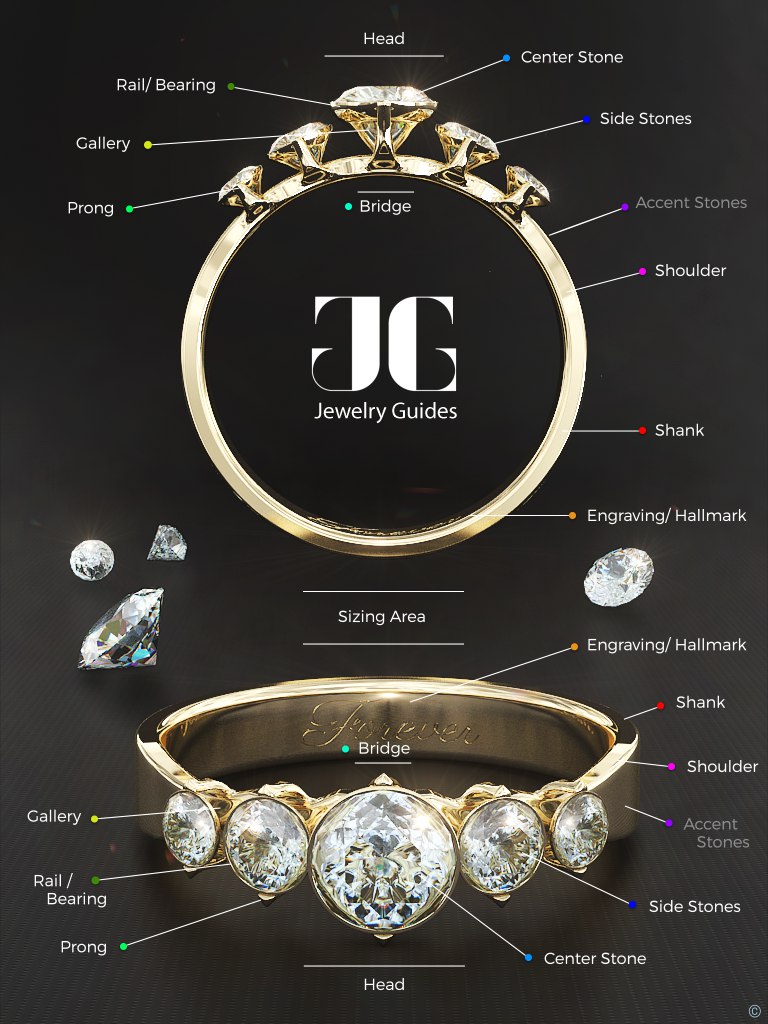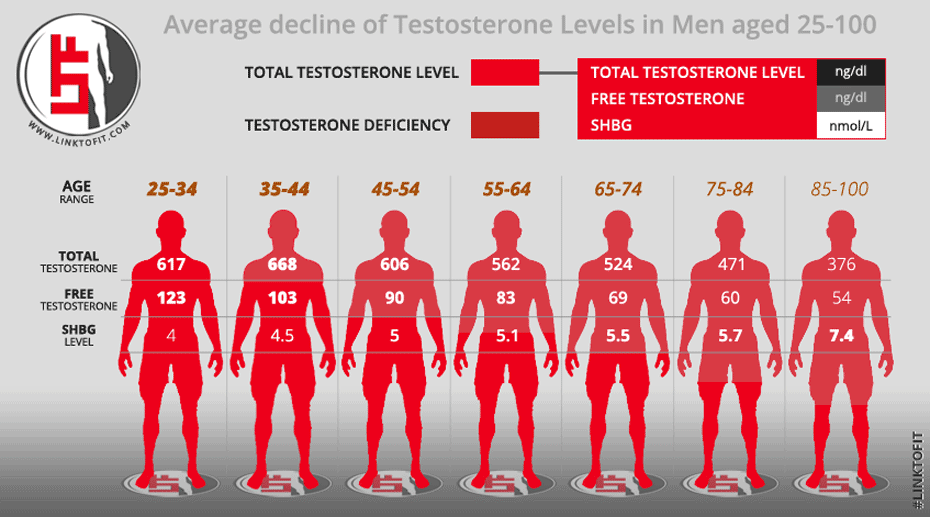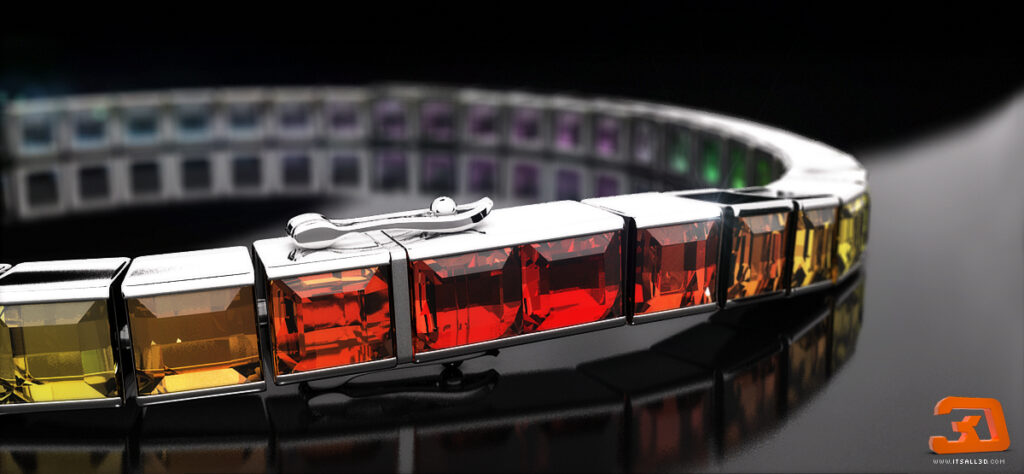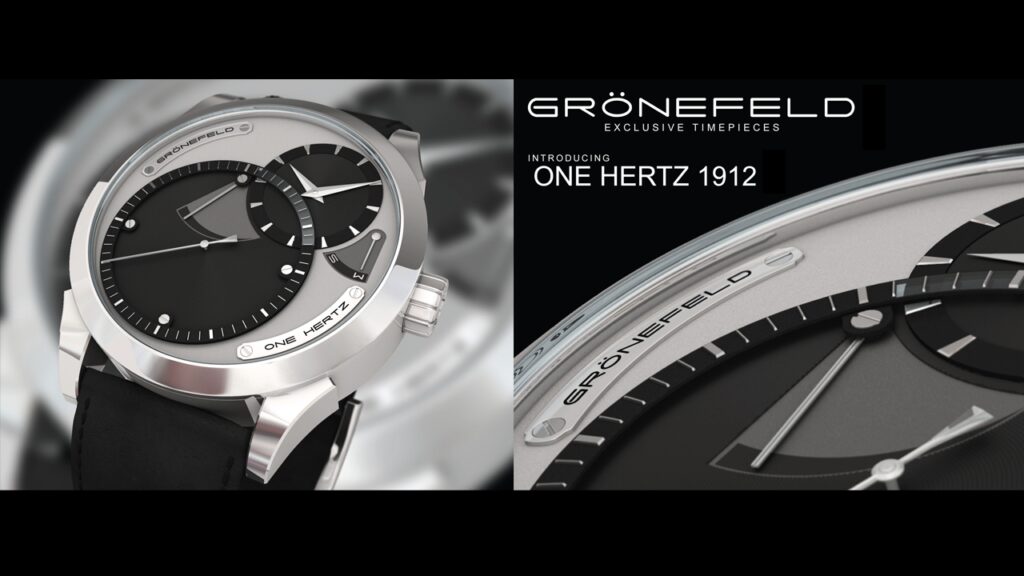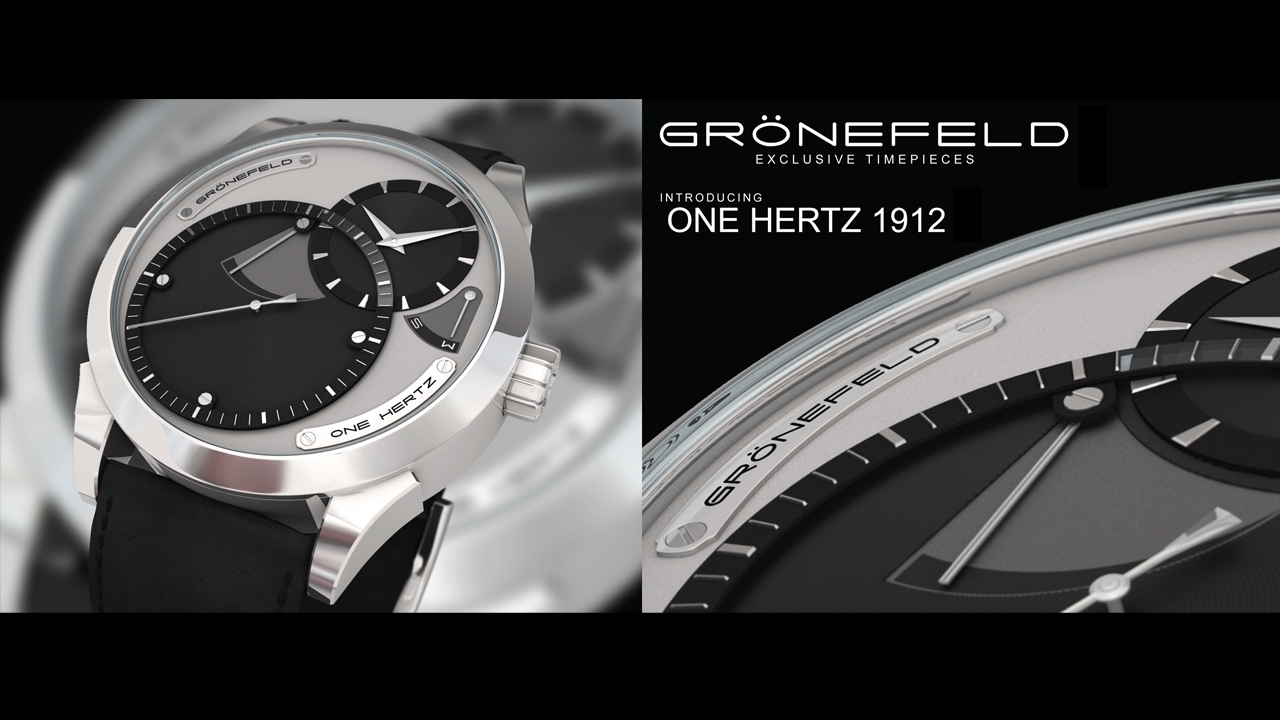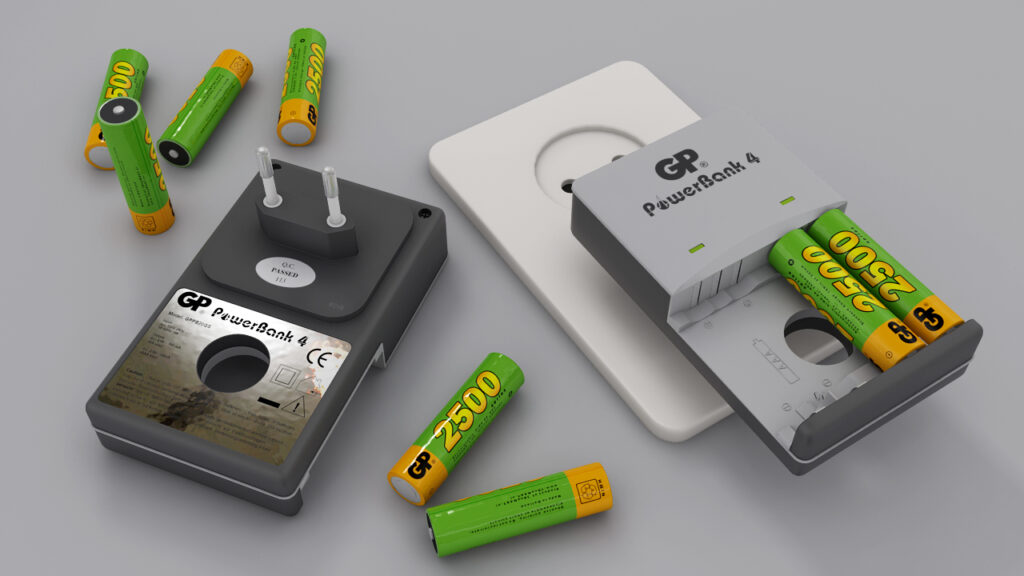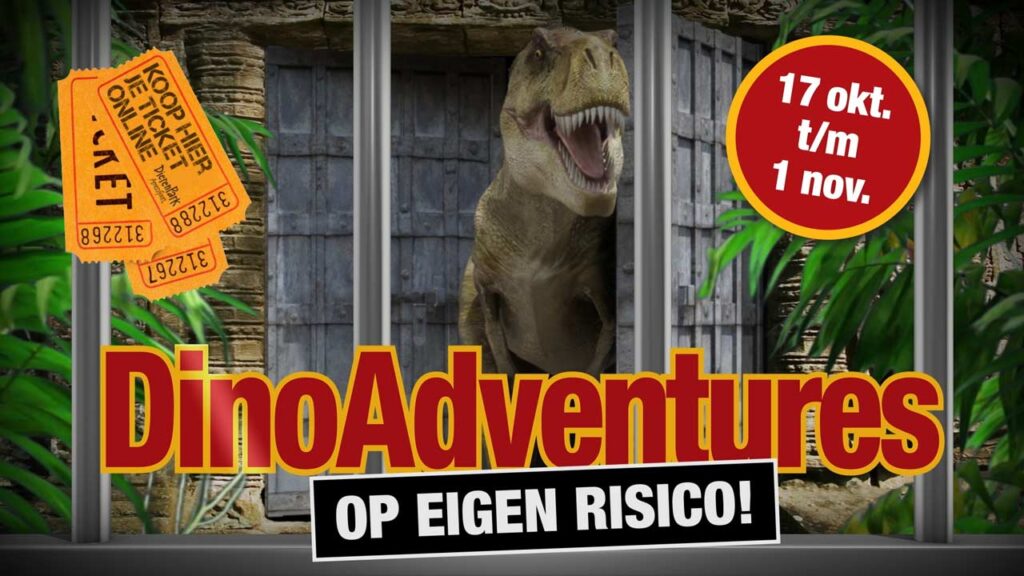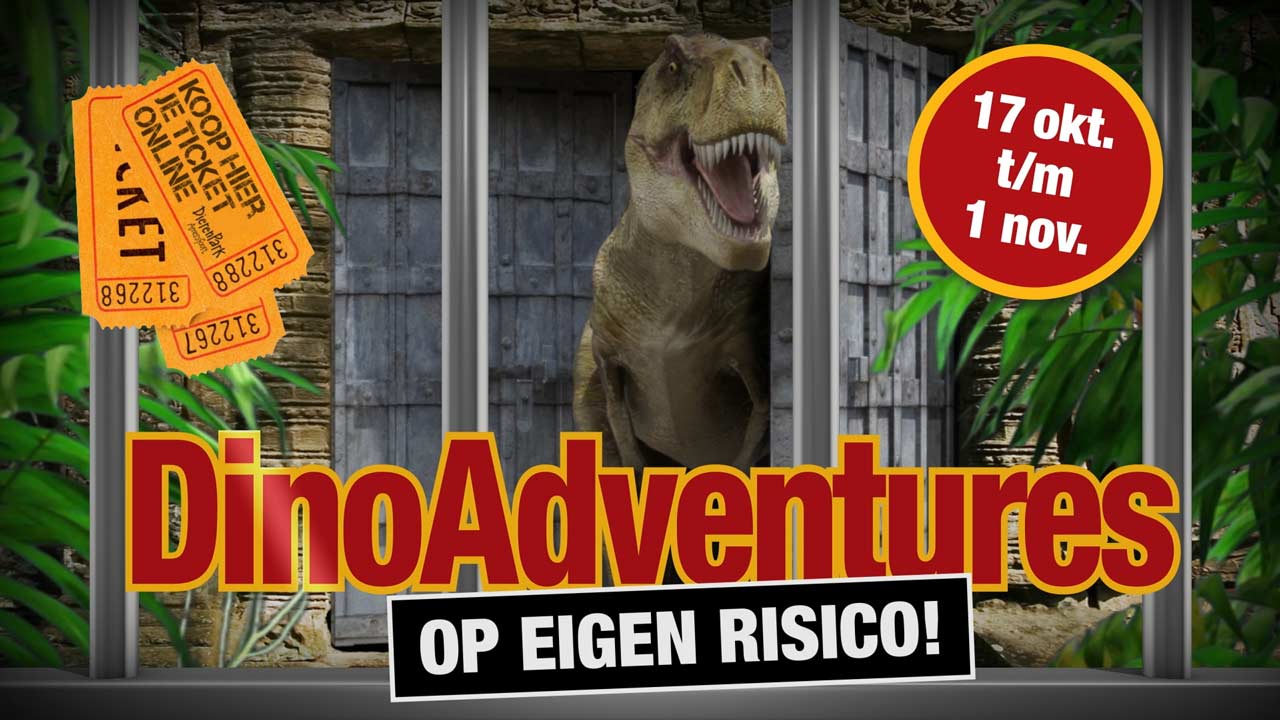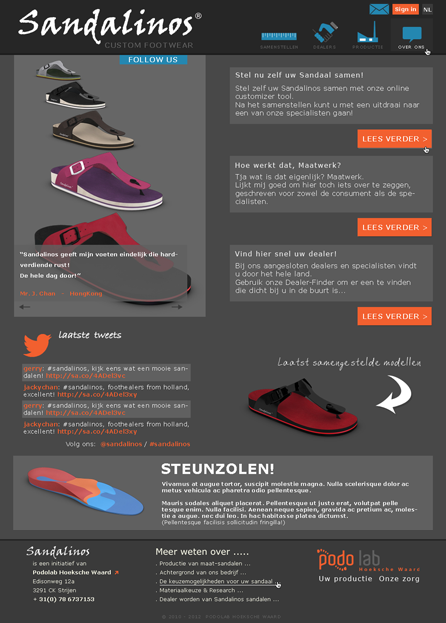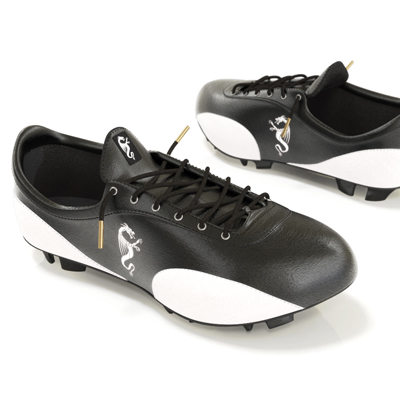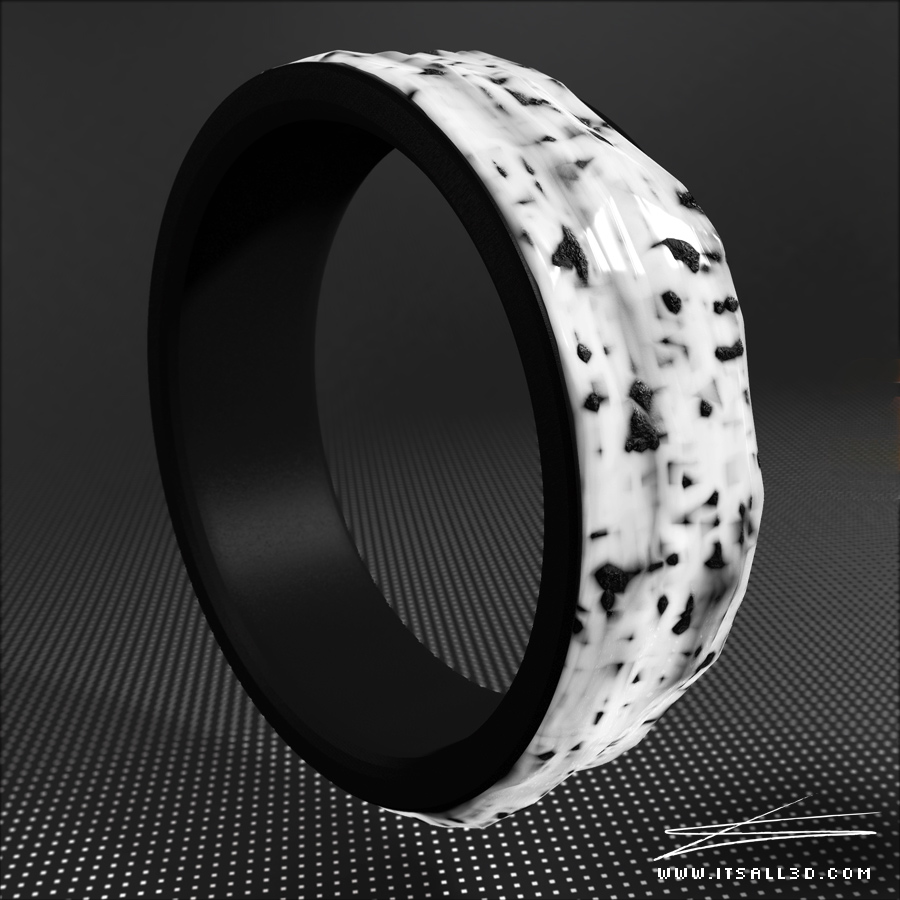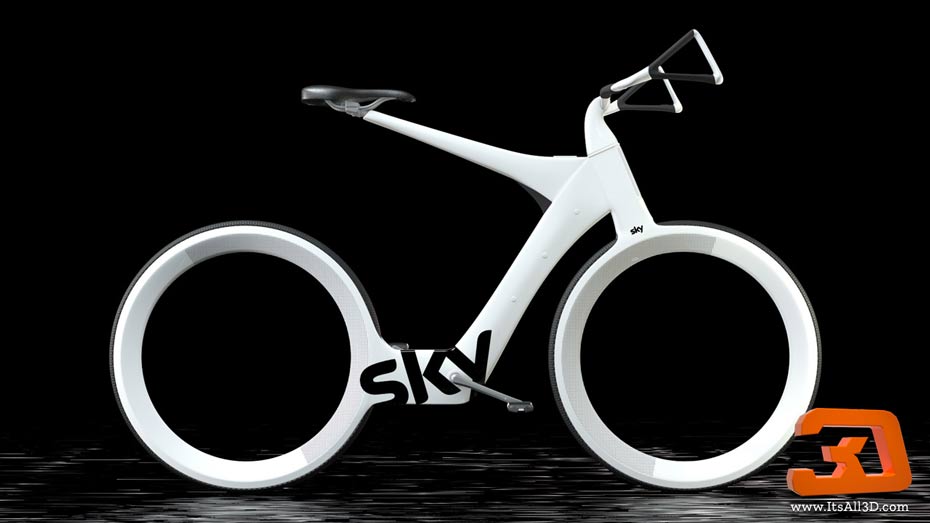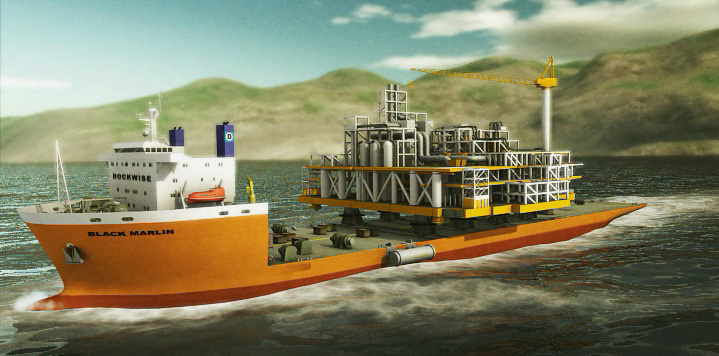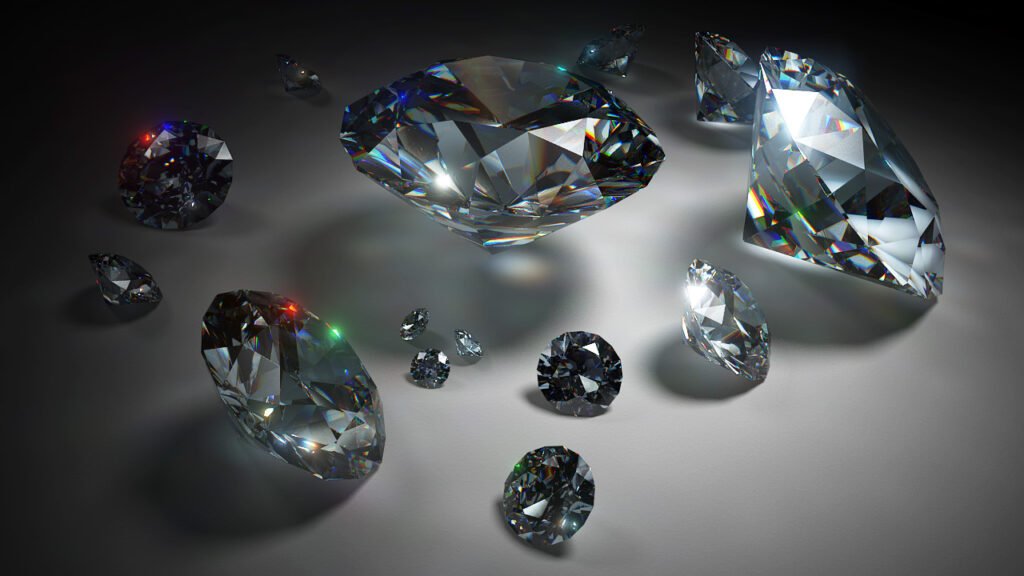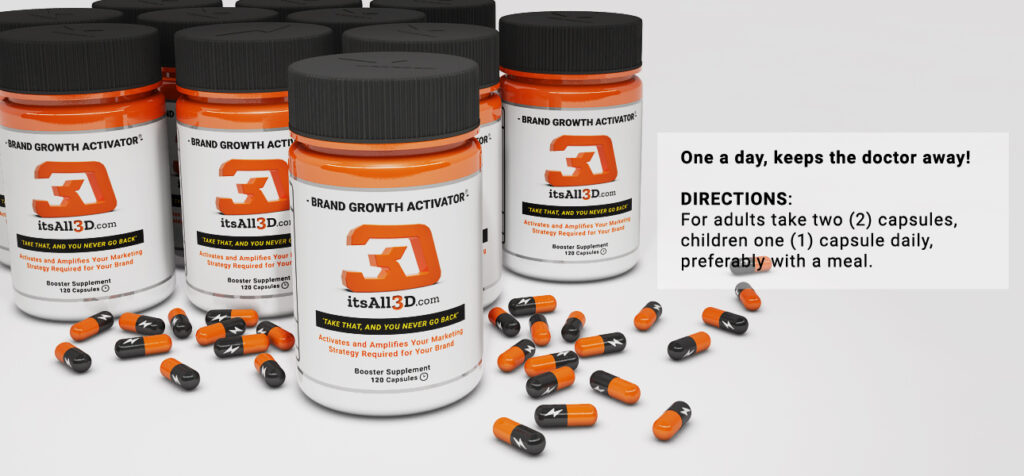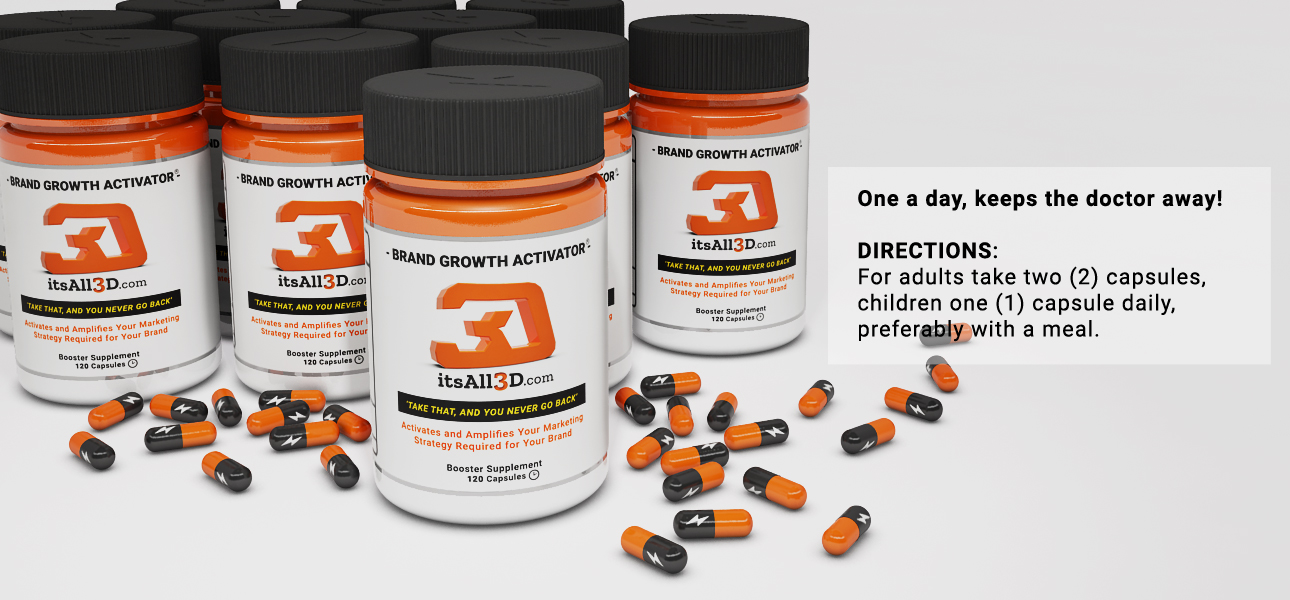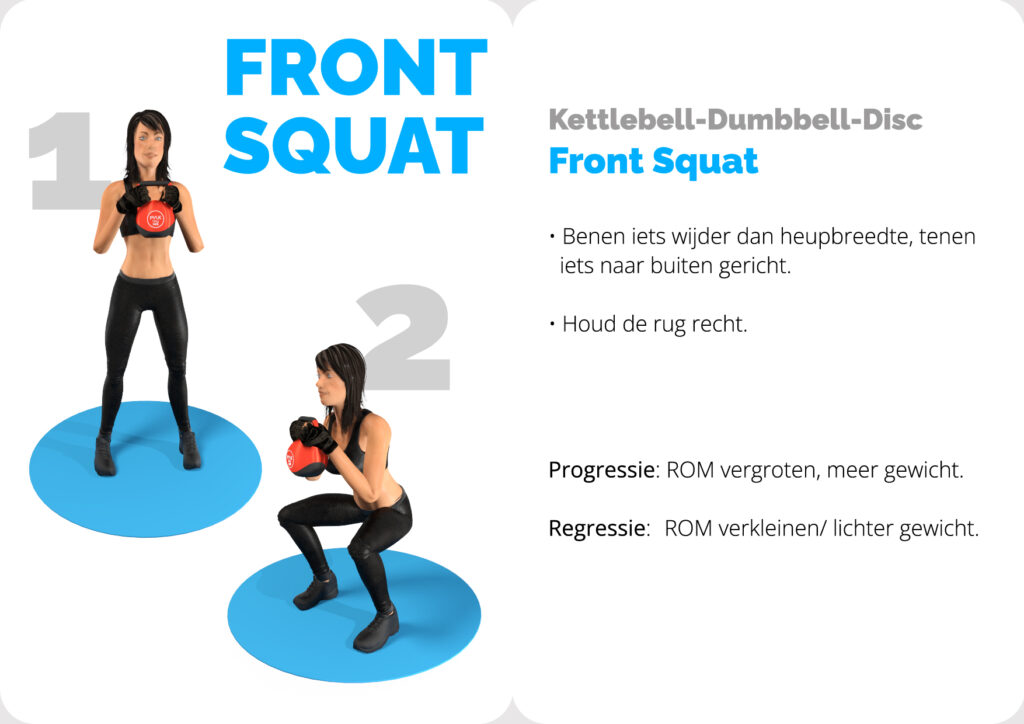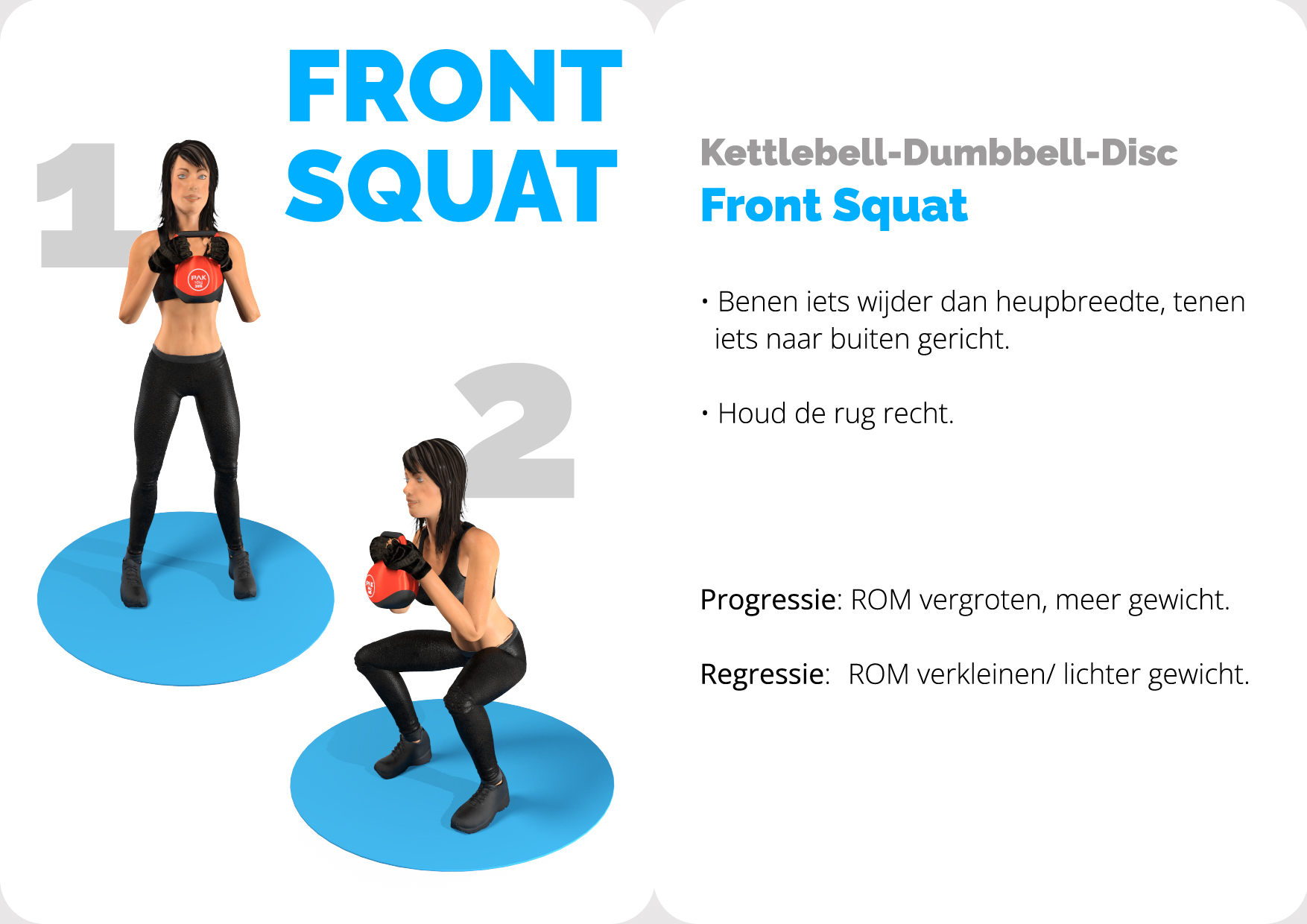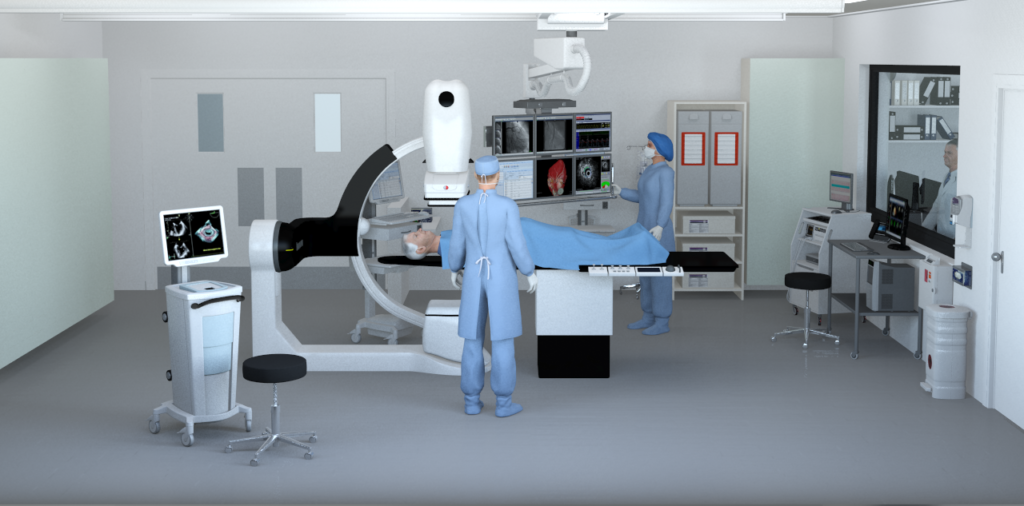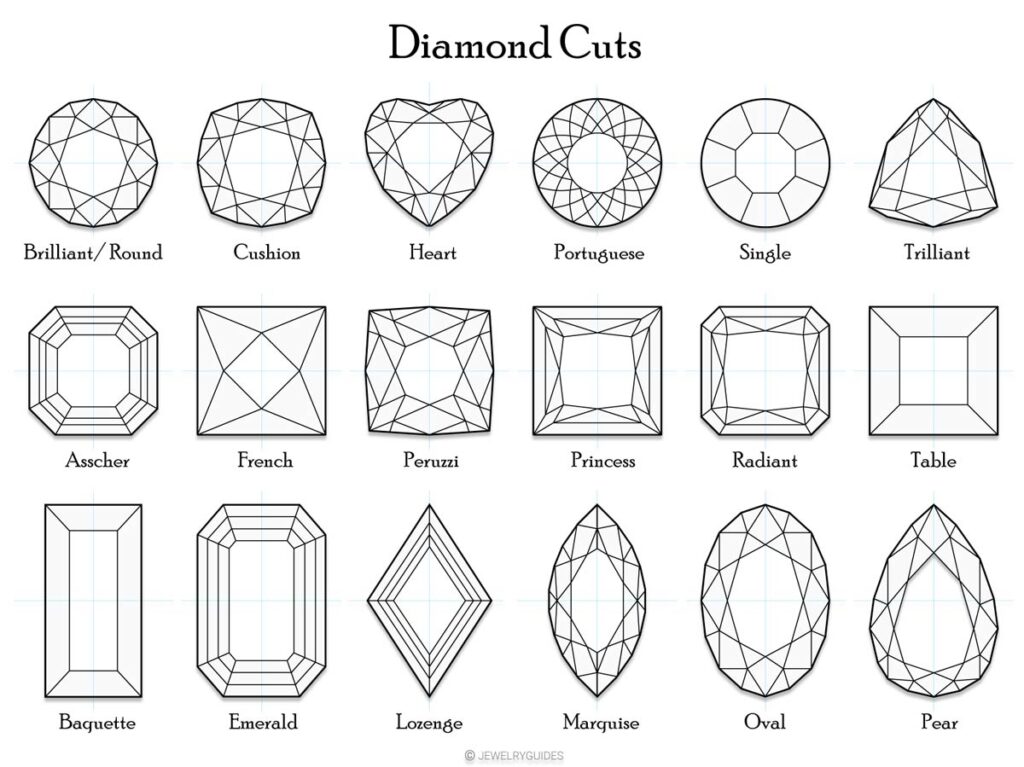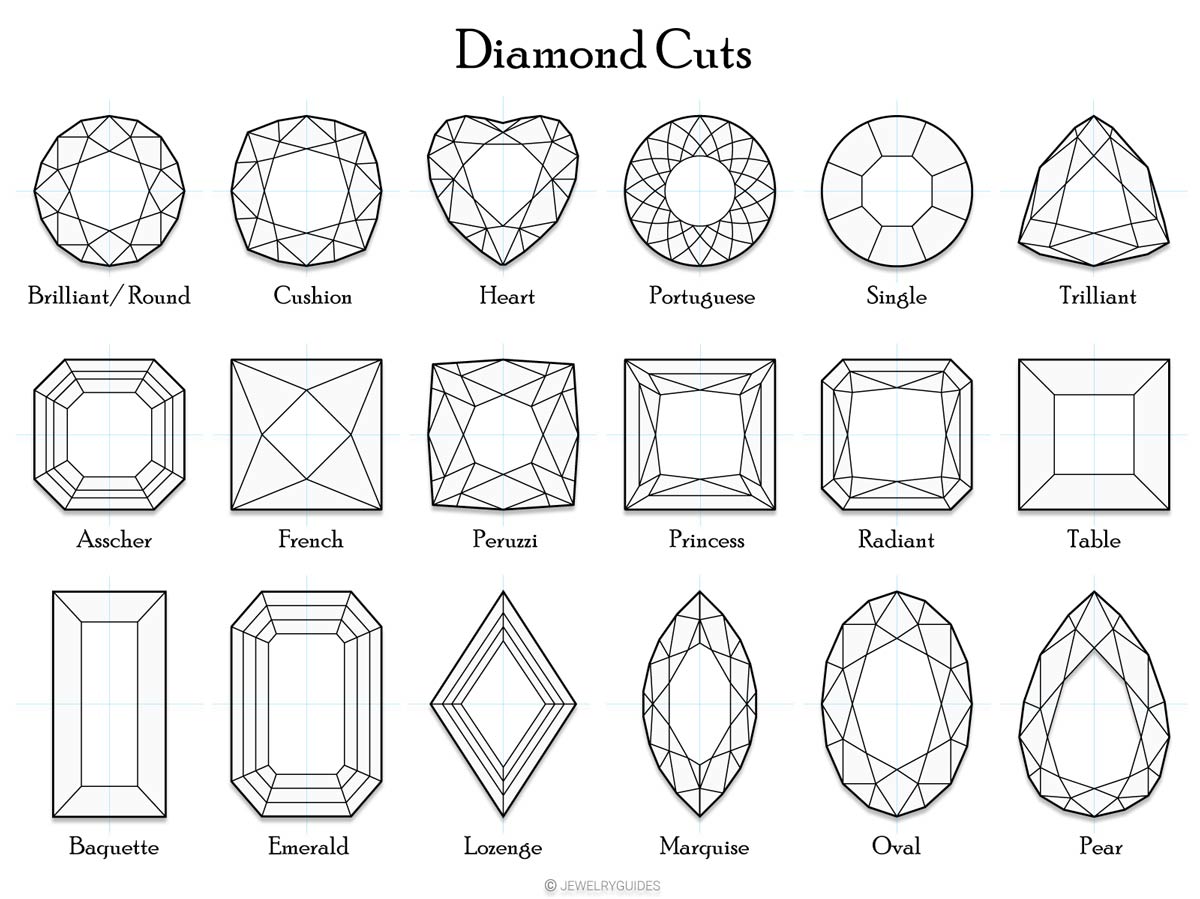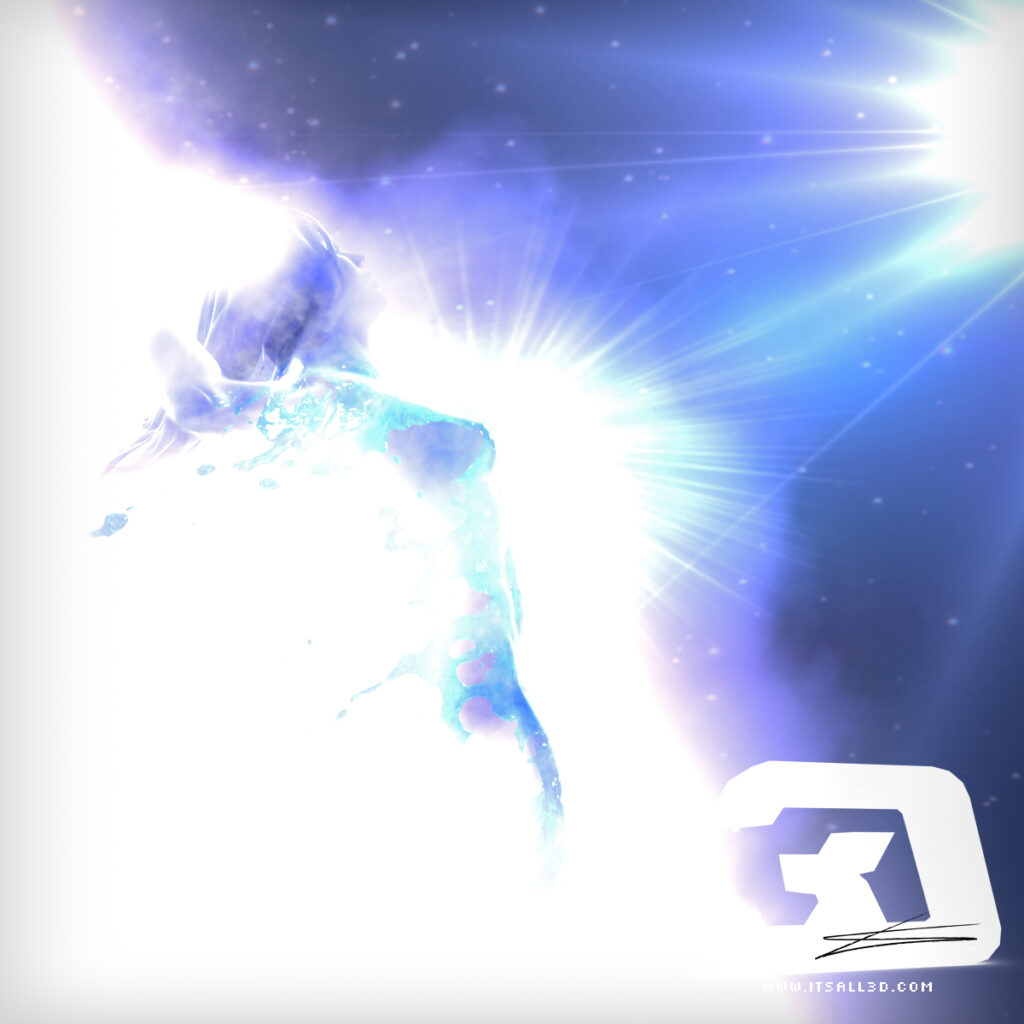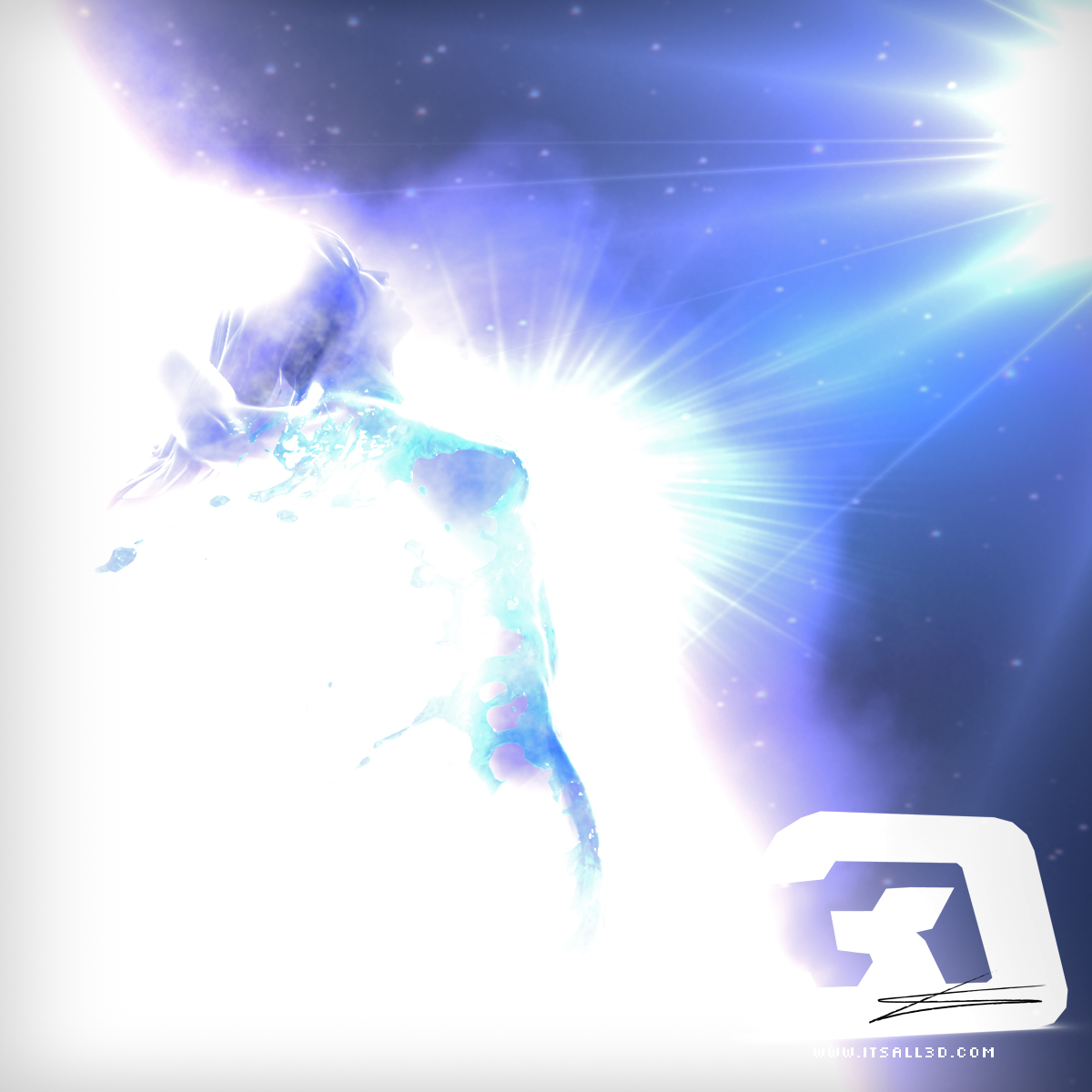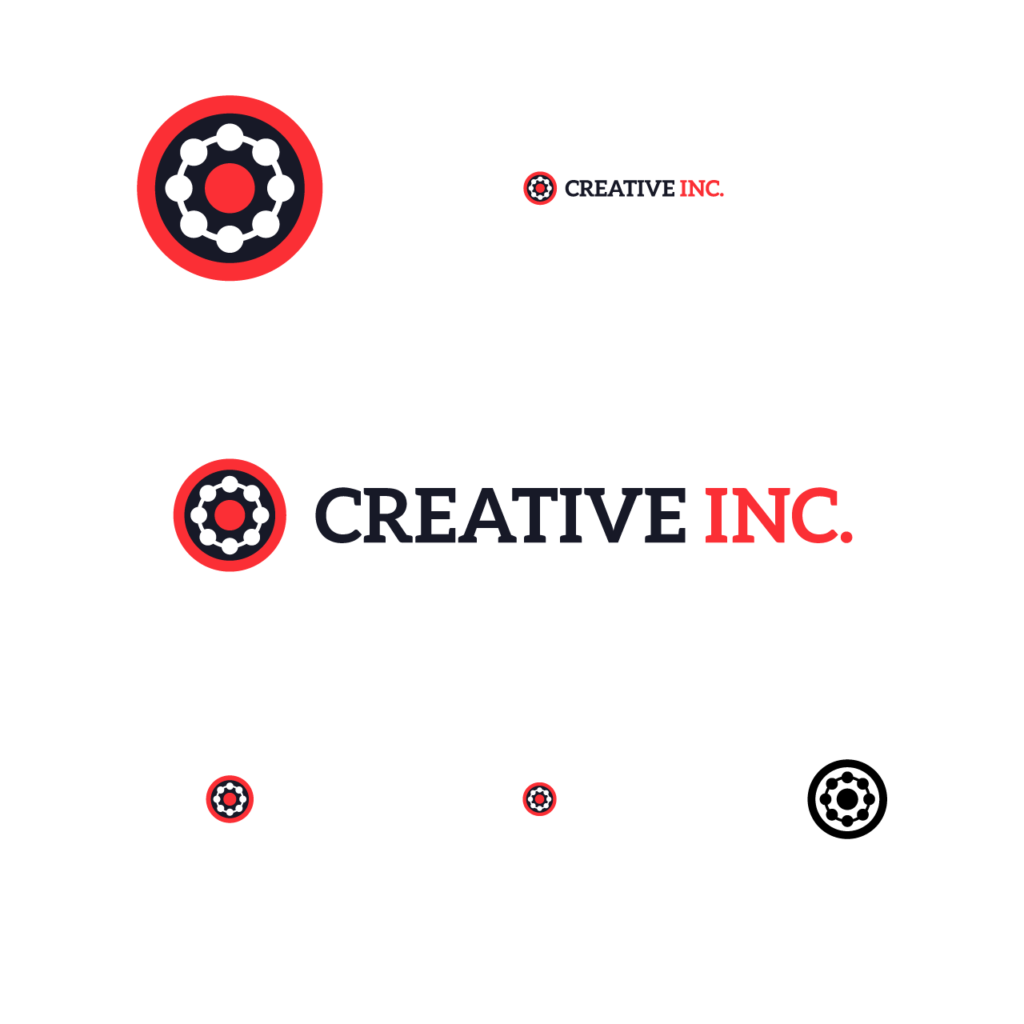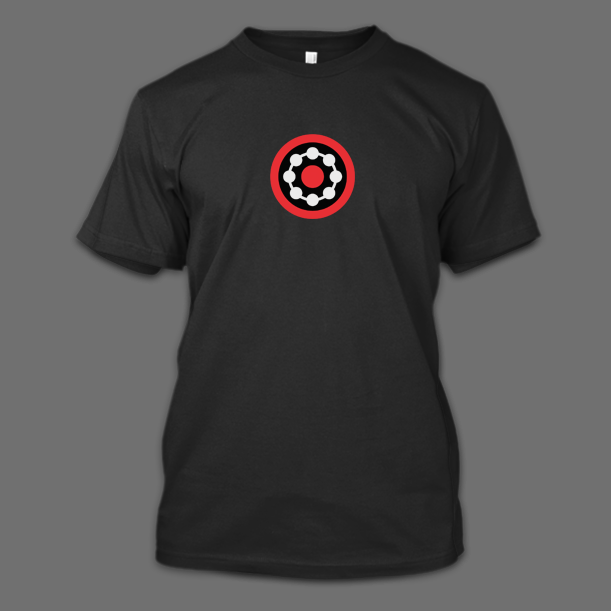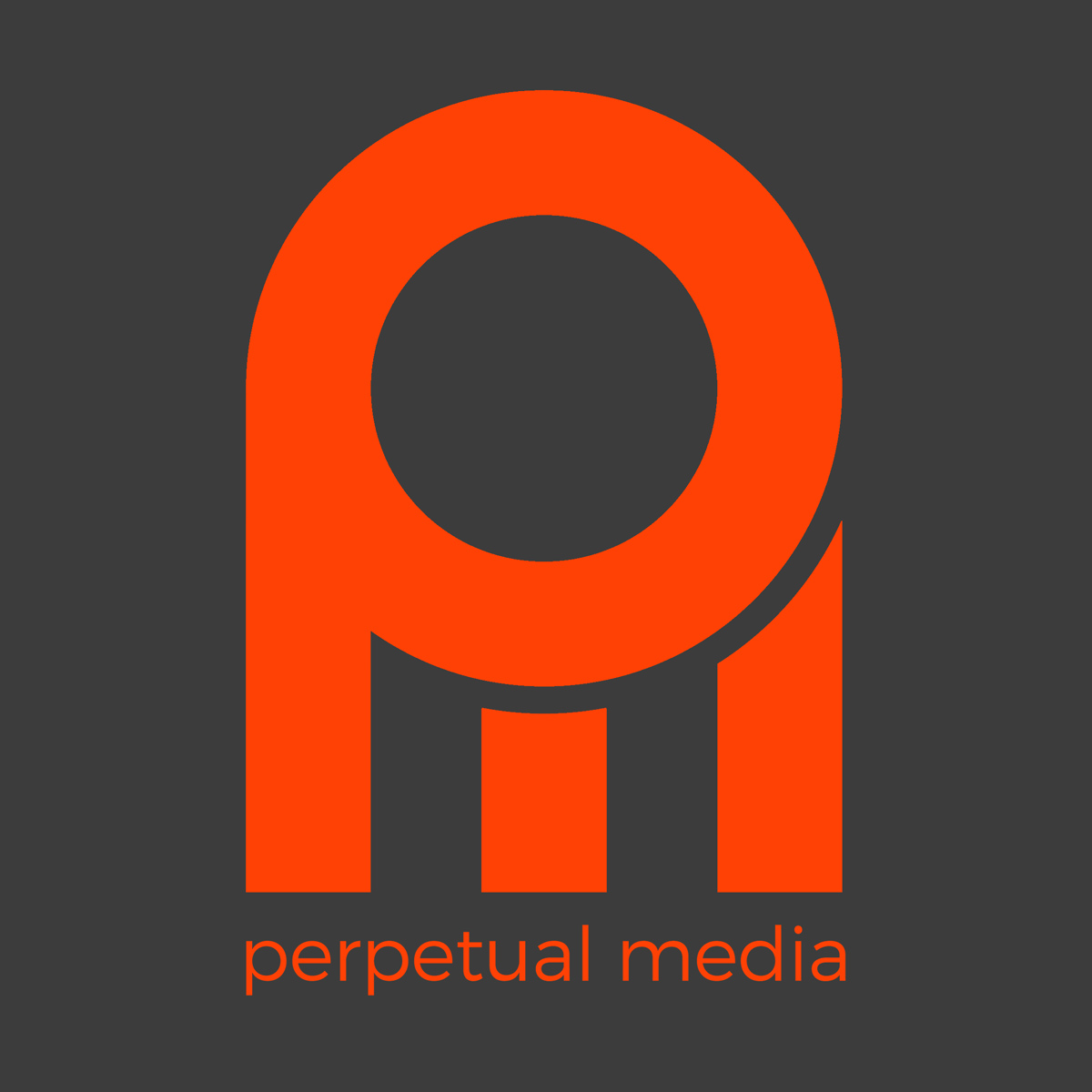 Let's talk about your project
Needless to say you can always run your project ideas by us.
Happy to have a look, and share our thoughts with you.