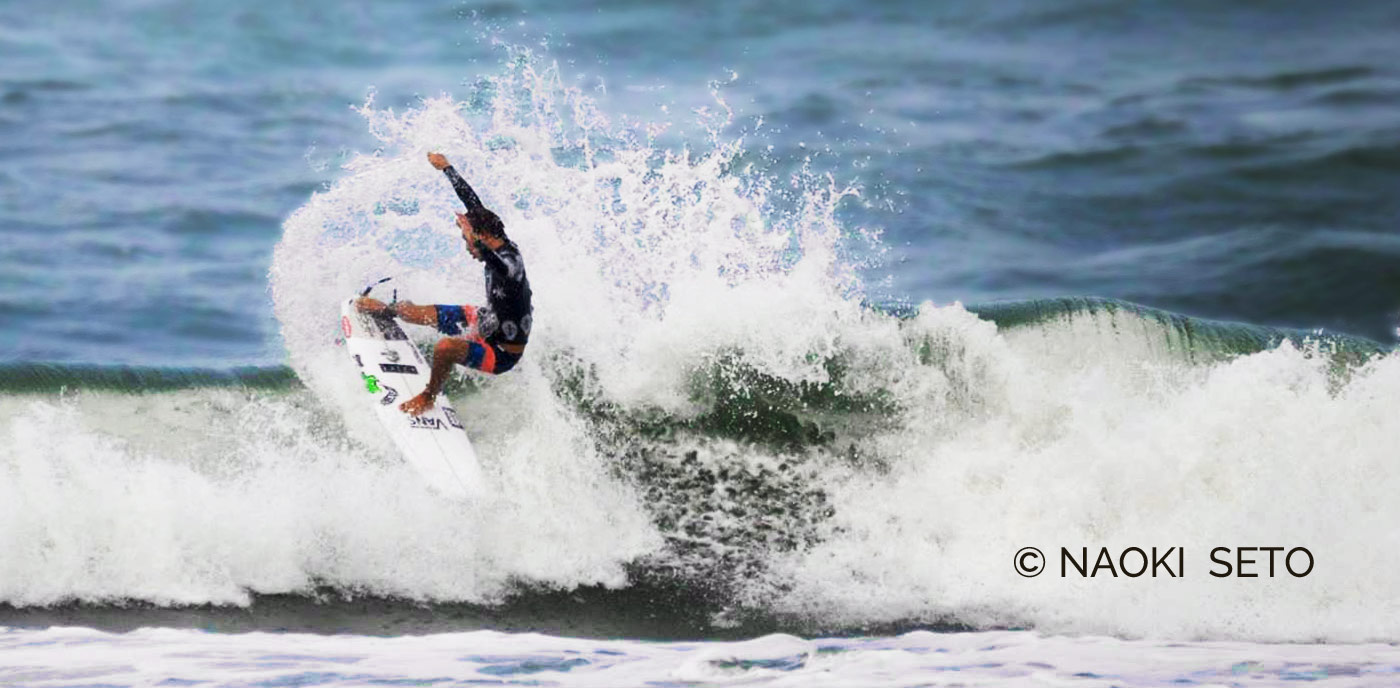 Client Testimonials
Eazy Pickins

Response was prompt, very thorough, and the end product fit our brief perfectly!
Communication was easy, and they were receptive to making modifications and happy to aid with the application of our design, streamlining the process of turning concept into reality.
PodoLab

A 3D designer with a feeling for the product. He remains involved in the best implementation of the work after delivery and provides well-founded advice.
If you are looking for, among other things, a 3D designer who thinks along with you, search no more.
Casa Vespa

Amazing job!
We know we've tested your outer limits (or… so we thought), but time and again you went above and beyond our expectations…
We could not have wished for a more reliable partner for this challenging project.
BushBaby

I once was in deep sh*t when he saved my day by quickly creating picture perfect 3D product visuals for a client of mine.
Since then we have work on and off for the same client and discovered him to have skills beyond just 3D visualizations.
DutchFishDelight

Our new start-up company needed an solid identity, weaving smoothly into our services characteristics.
They were able to tap into that feeling effortlessly. We now have the perfect tools to engage with our customers and make a slamming lift-off!
Perpetual Media

No wayyyy dude! This is brilliant man. You are making me cry.
You made a righteous superhero symbol here!
GasVrij

What a great performance!
I was completely impressed of the professional job!!
LonLogics

Clear and swift communication. Kept contributing and suggesting improvements, which was well appreciated.
A driving force and a charm to work with.
Vex

Without the continuous support, advice and expertise we would have been lost.
We love our new logo, the web site and the supporting visuals they delivered are exactly what we need! A truly satisfying experience.
B&D

Very good professional work and also during the project was giving attention to extra details of the project. I would recommend 100% and will be back if i need more ! Wish you all the best!
FS

Very good experience. always nice work!
Gem. Amsterdam

Good feedback, fast and delivered a good job!
DNRY

He is a very wit person. He knows what he talks about and will advice you, just for a better product. Will work with him again if needed. Thank you!
DIRK!

He is communicative and professional and knows what he is doing. Recommend to work with any time!
Lenara

Always a pleasure to work with! He delivers quickly and makes it simple and understandable, exactly what we need for the target group. Definitely recommend his services!
COCONL

He did an excellent job which took a lot of work out of my hands. He was pleasant to communicate with and was open to suggestions and feedback.
DEGEN

Amazingly fast and precise. A great help!
Voices

Excellent!
Let's talk about your project
Needless to say you can always run your project ideas by us.
Happy to have a look, and share our thoughts with you.