Fugro Synergy
Deep Sea Drilling
---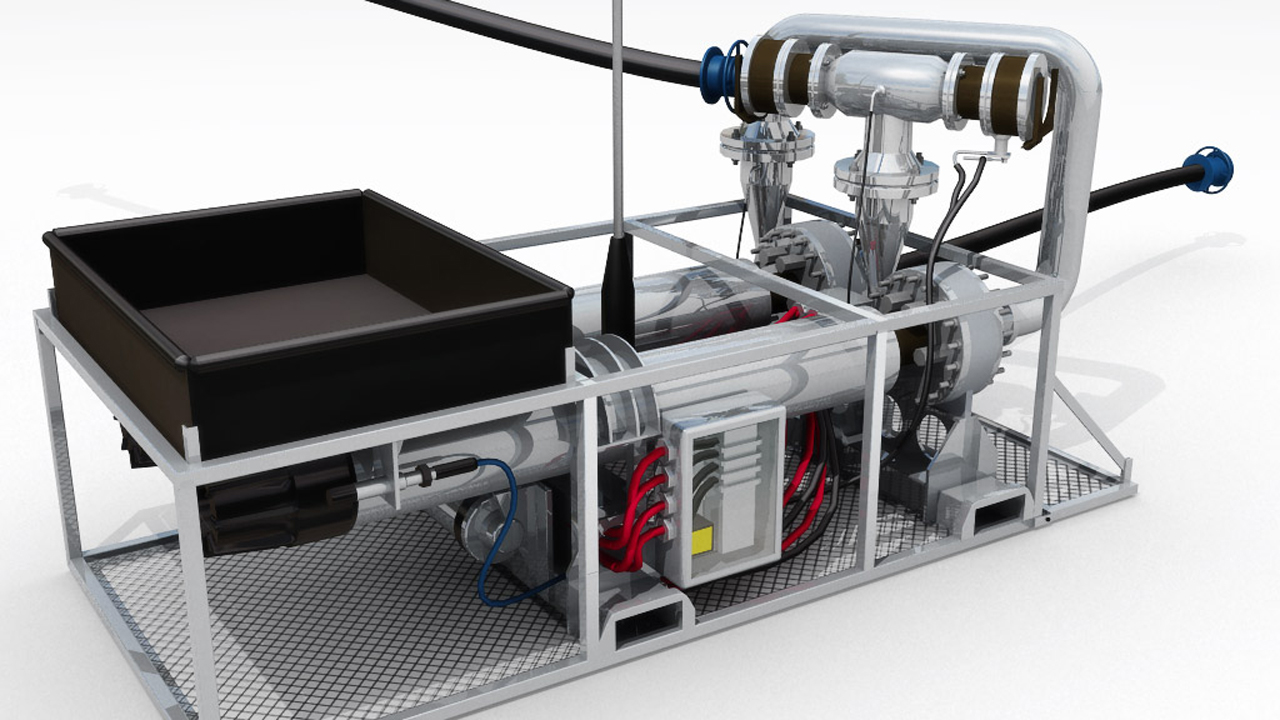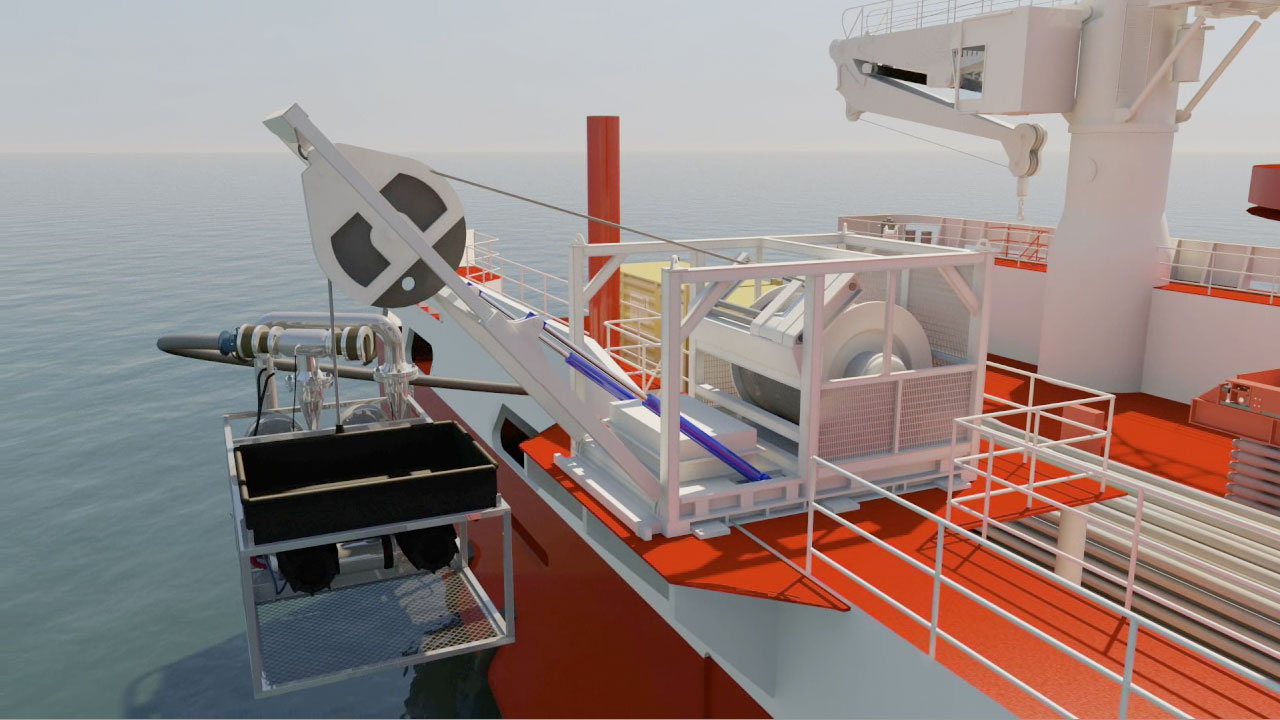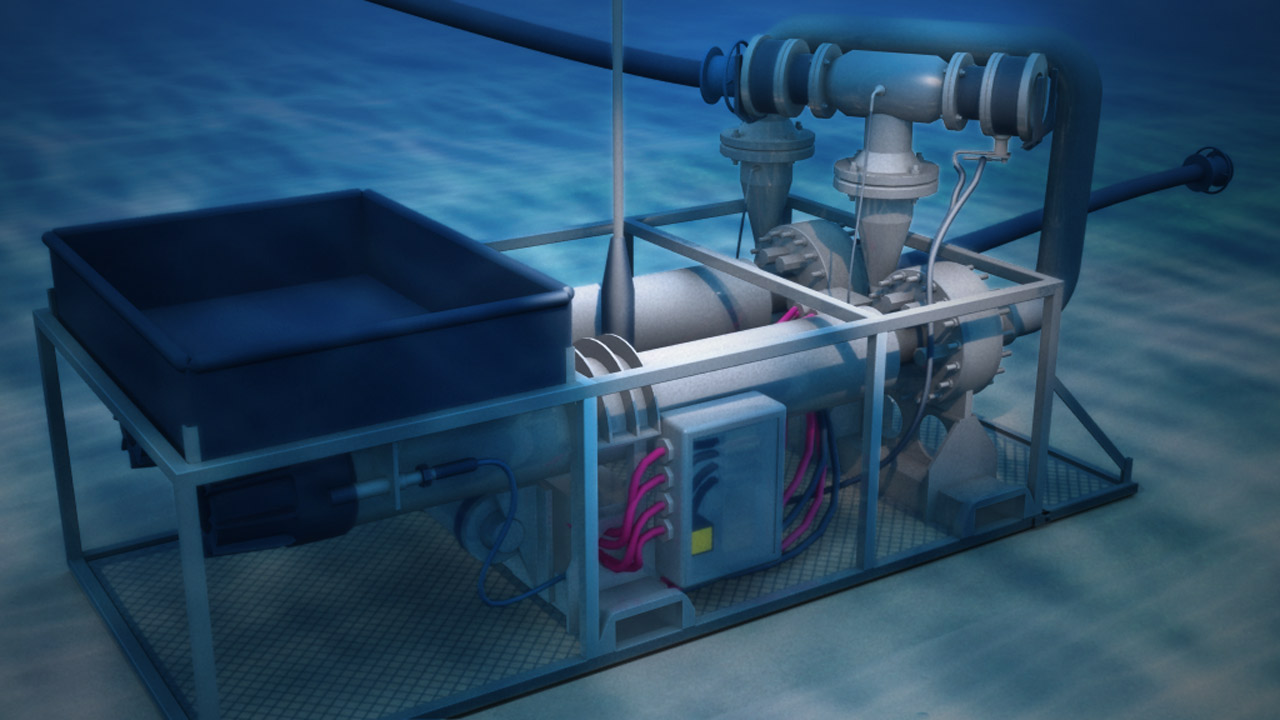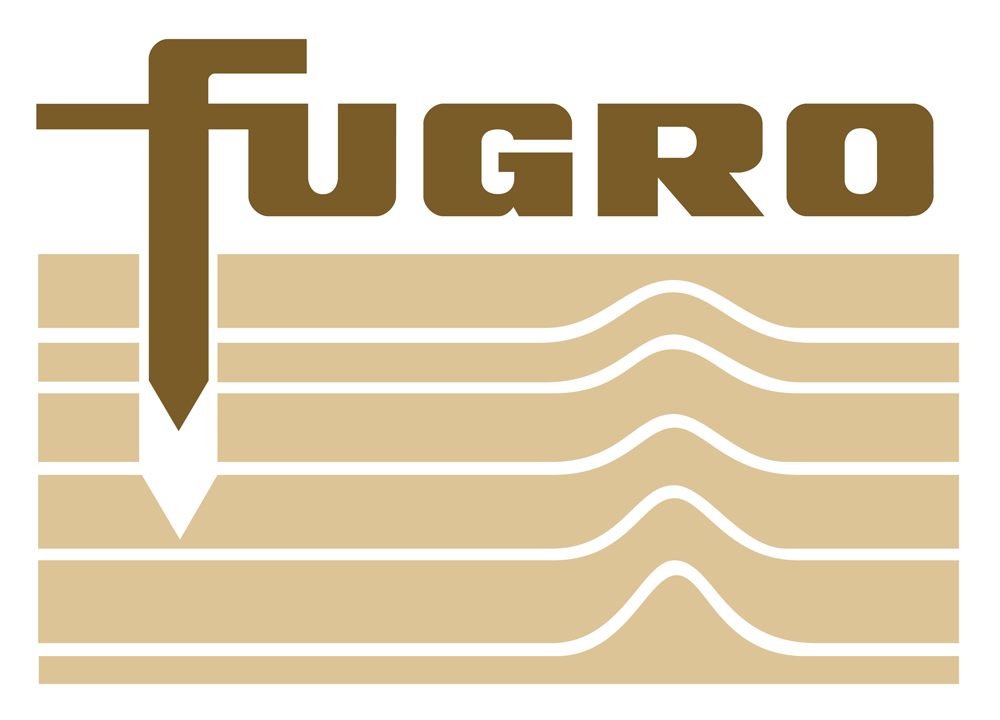 FUGRO Synergy
Deep Sea Oil Drilling
PROJECT DETAILS
Deliverables Animatable 3D Models
Field Ship-Building / Nautics
Audience Worldwide
Software 3DSMAX
Review
Accurate and Fast, just the way we like it.
The creation of these complex, fully-functional machinery, with its many wheels and windings, cables and flow-lines, greatly contributed to the accuracy of the production models.
Johann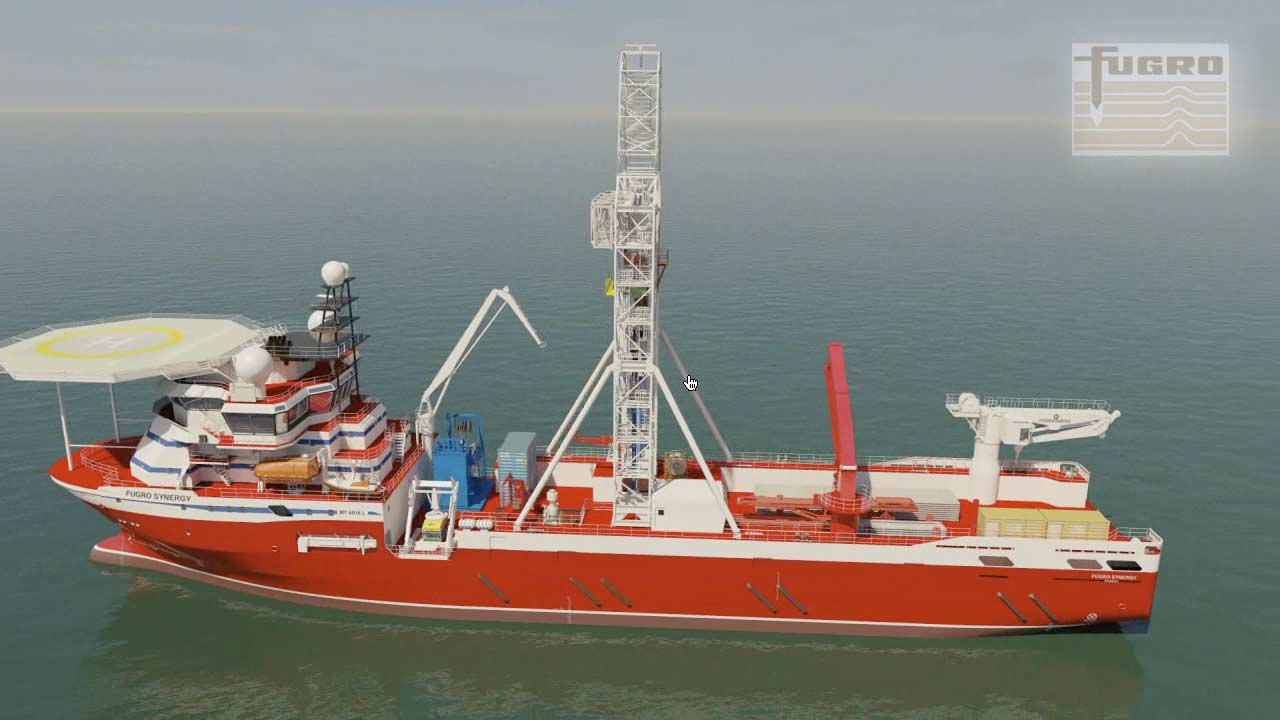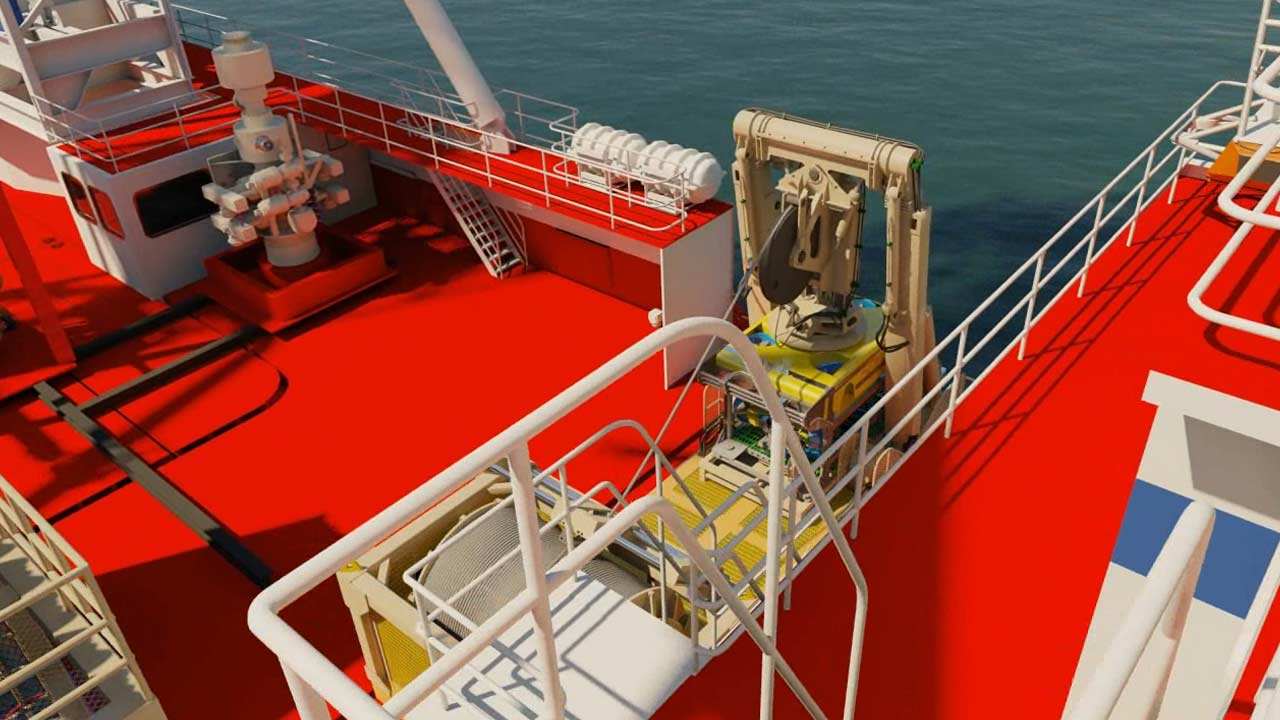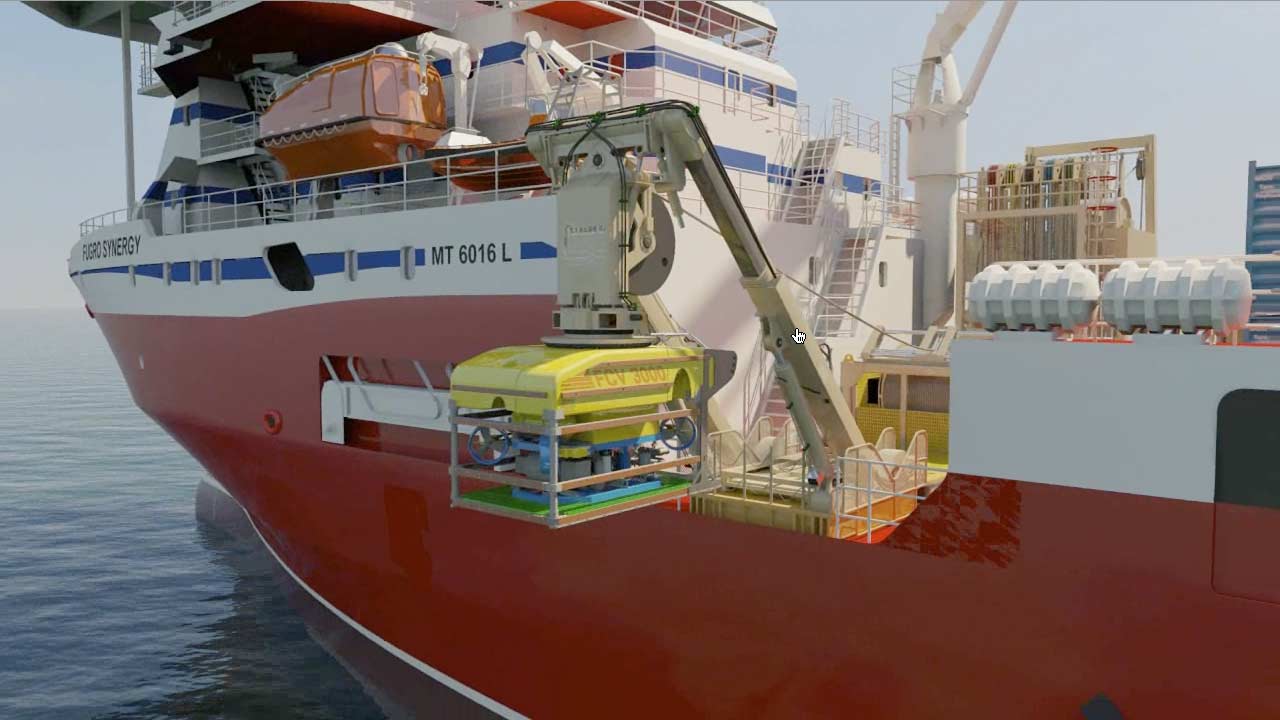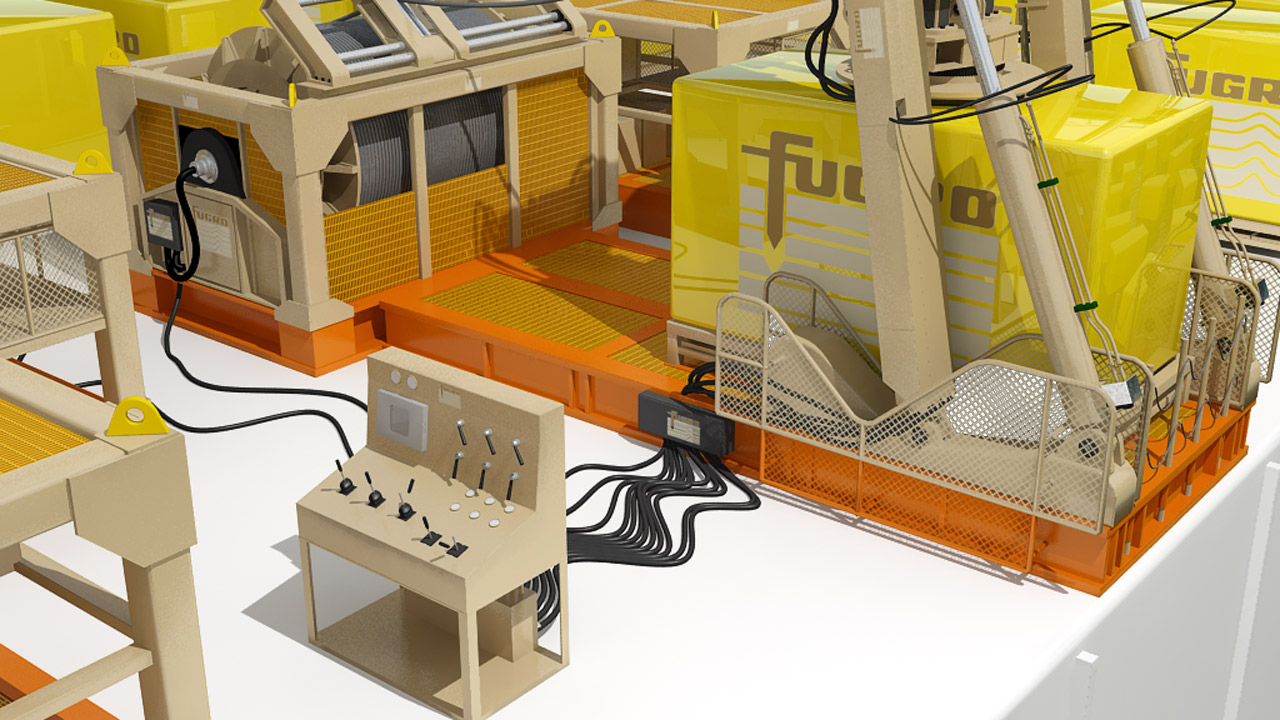 ---
Let's talk about your project
Needless to say you can always run your project ideas by us.
Happy to have a look, and share our thoughts with you.