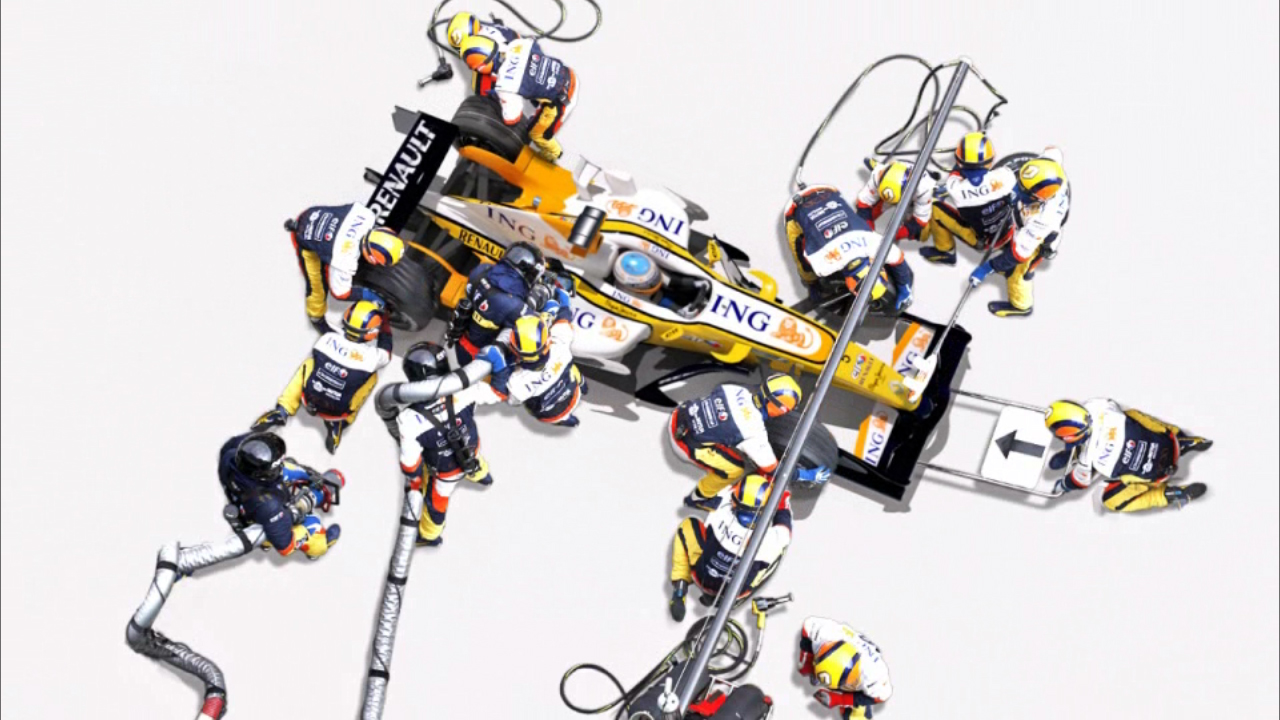 ---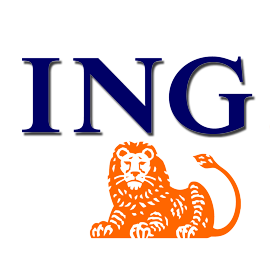 ING
A Team Effort
PROJECT DETAILS
Deliverables Promotional Video + Ads
Field Automotive
Audience Worldwide
Software 3DSMAX, After Effects
Review
That was amazing! Prize-winning material, right there.
Very responsive and fluent cooperation in this challenging, multi-platform project. All went great!
FPX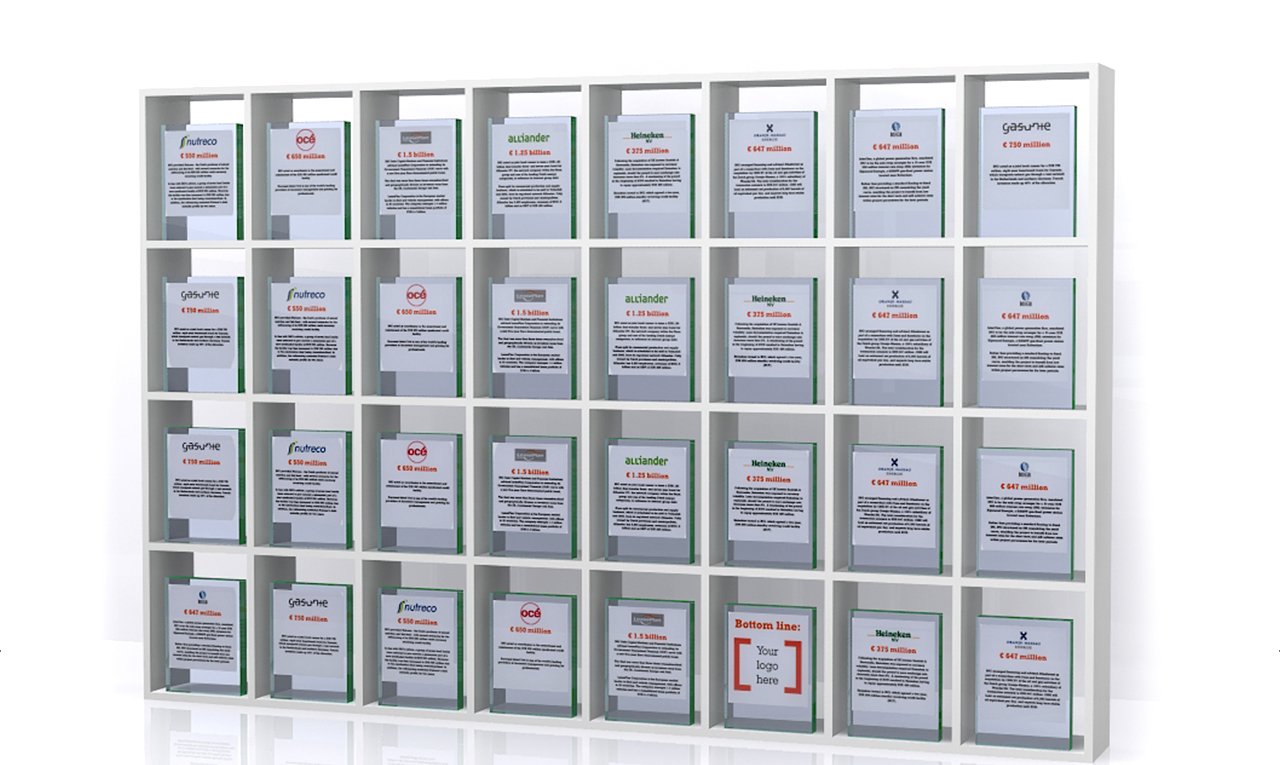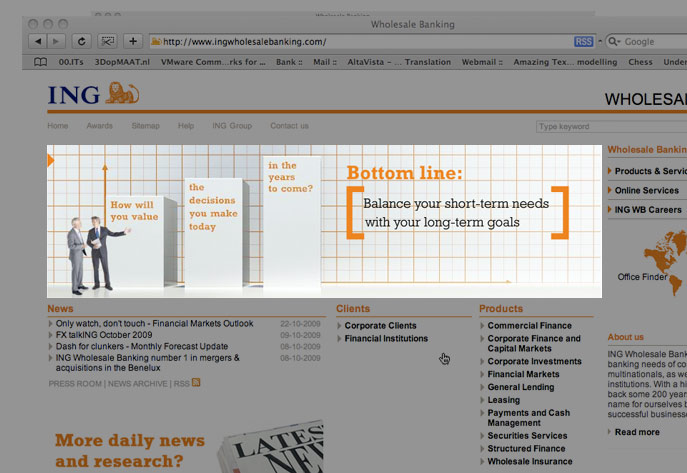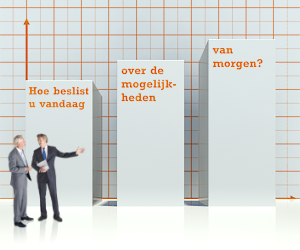 ---
Let's talk about your project
Needless to say you can always run your project ideas by us.
Happy to have a look, and share our thoughts with you.