Sandalinos
Custom Fits Best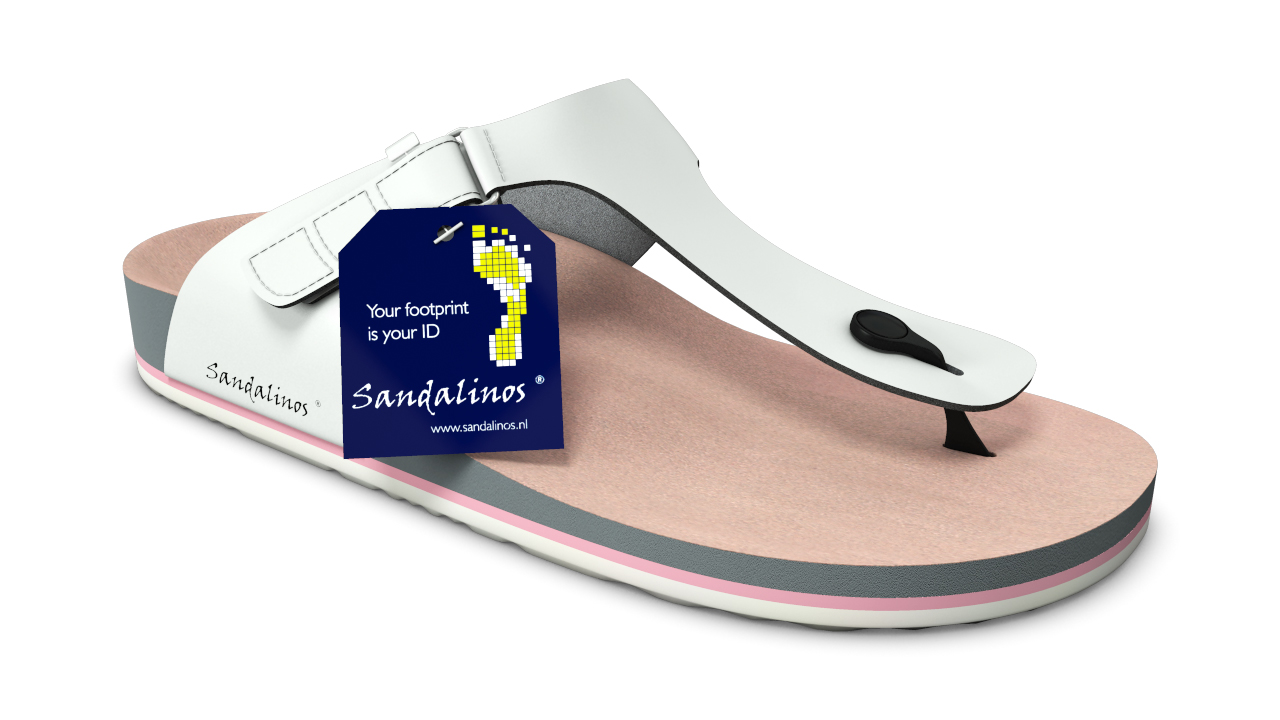 ---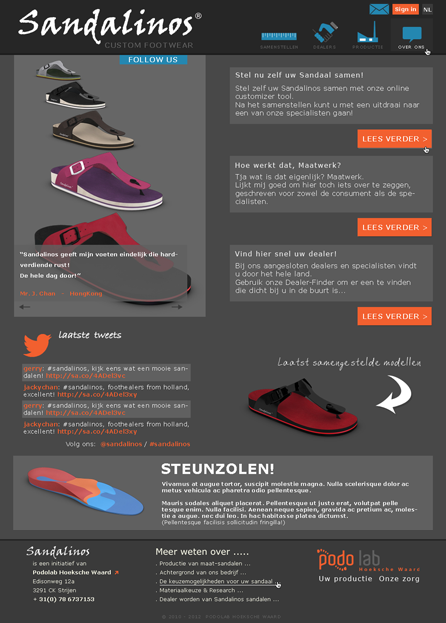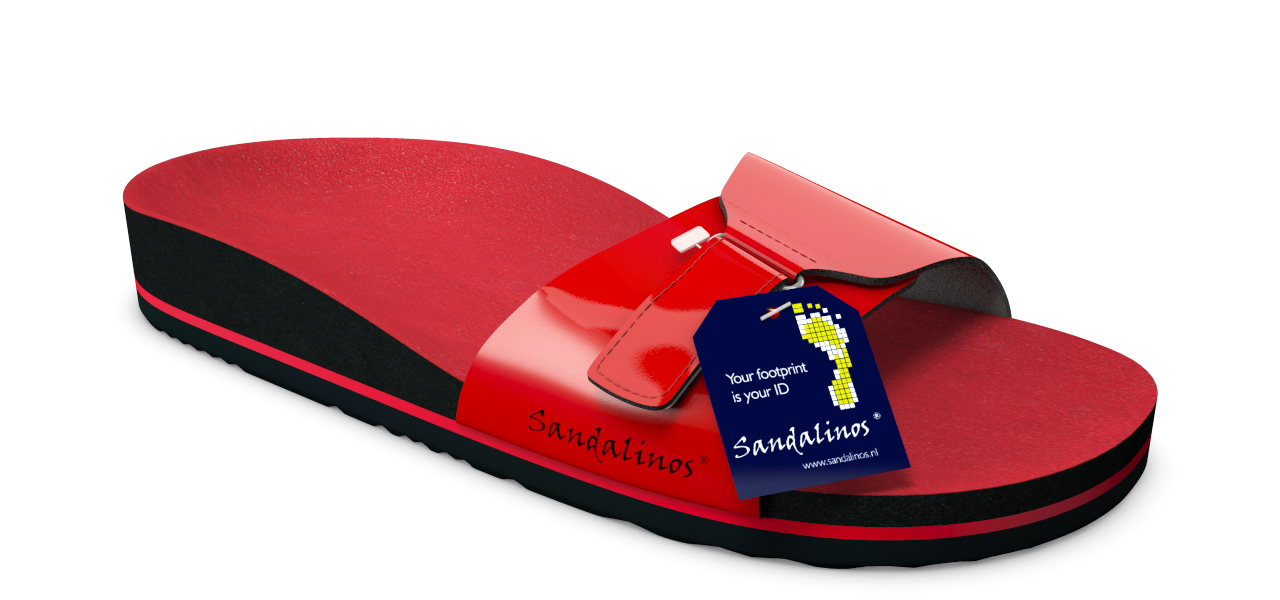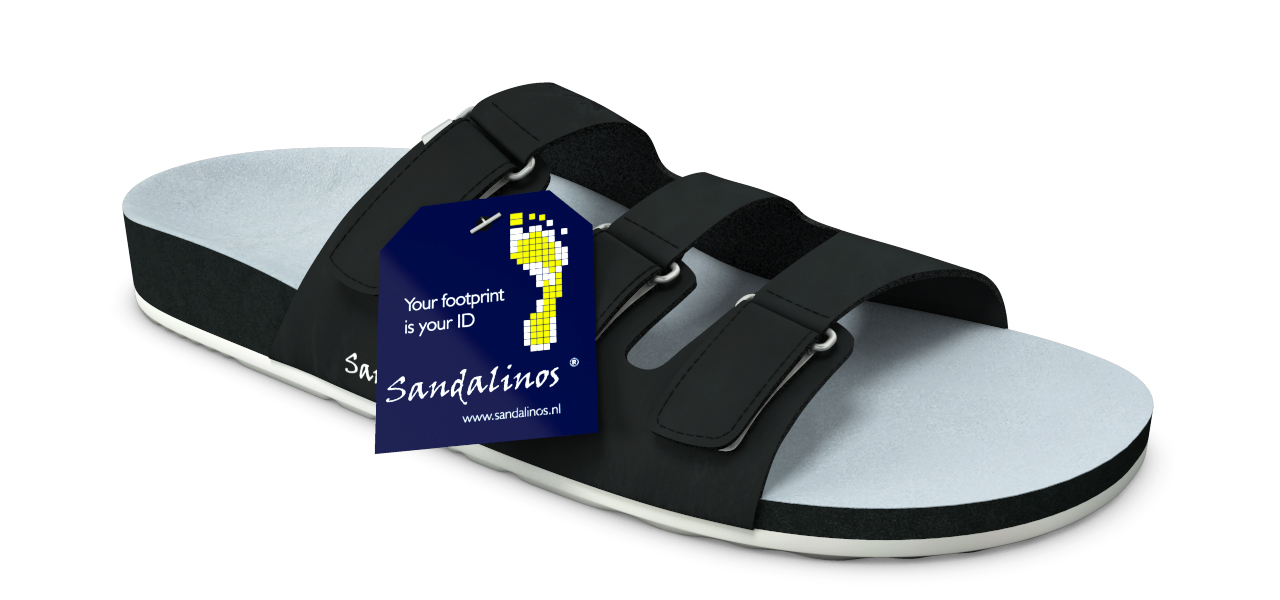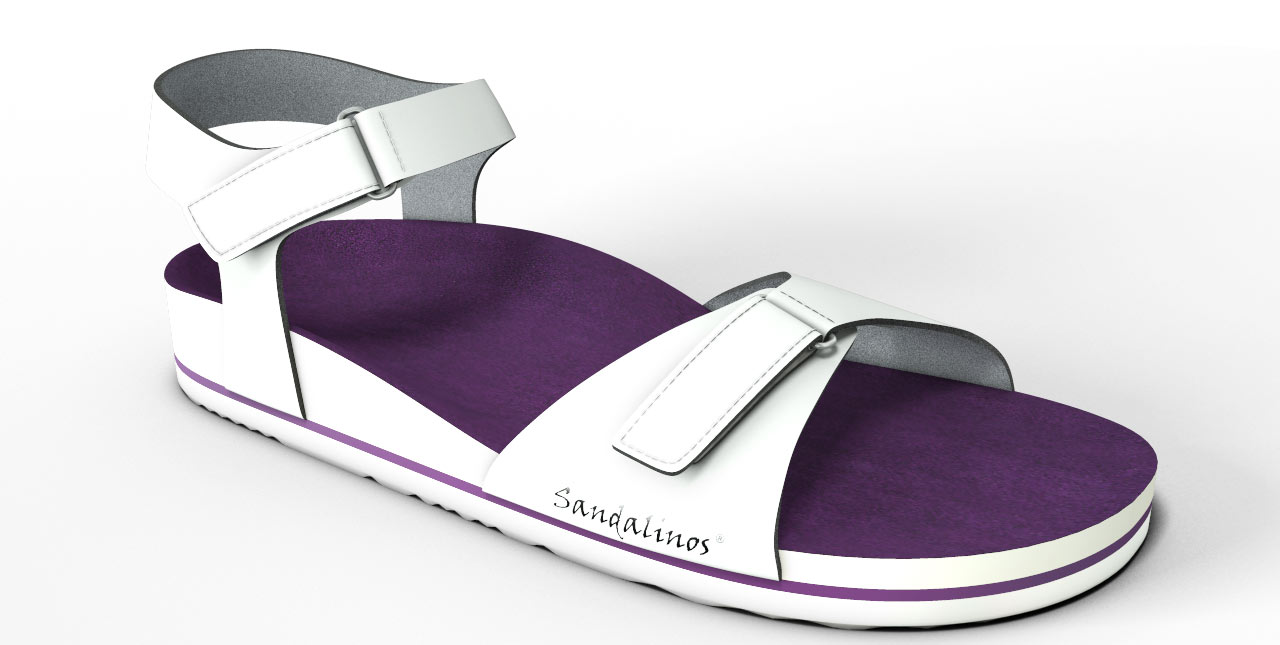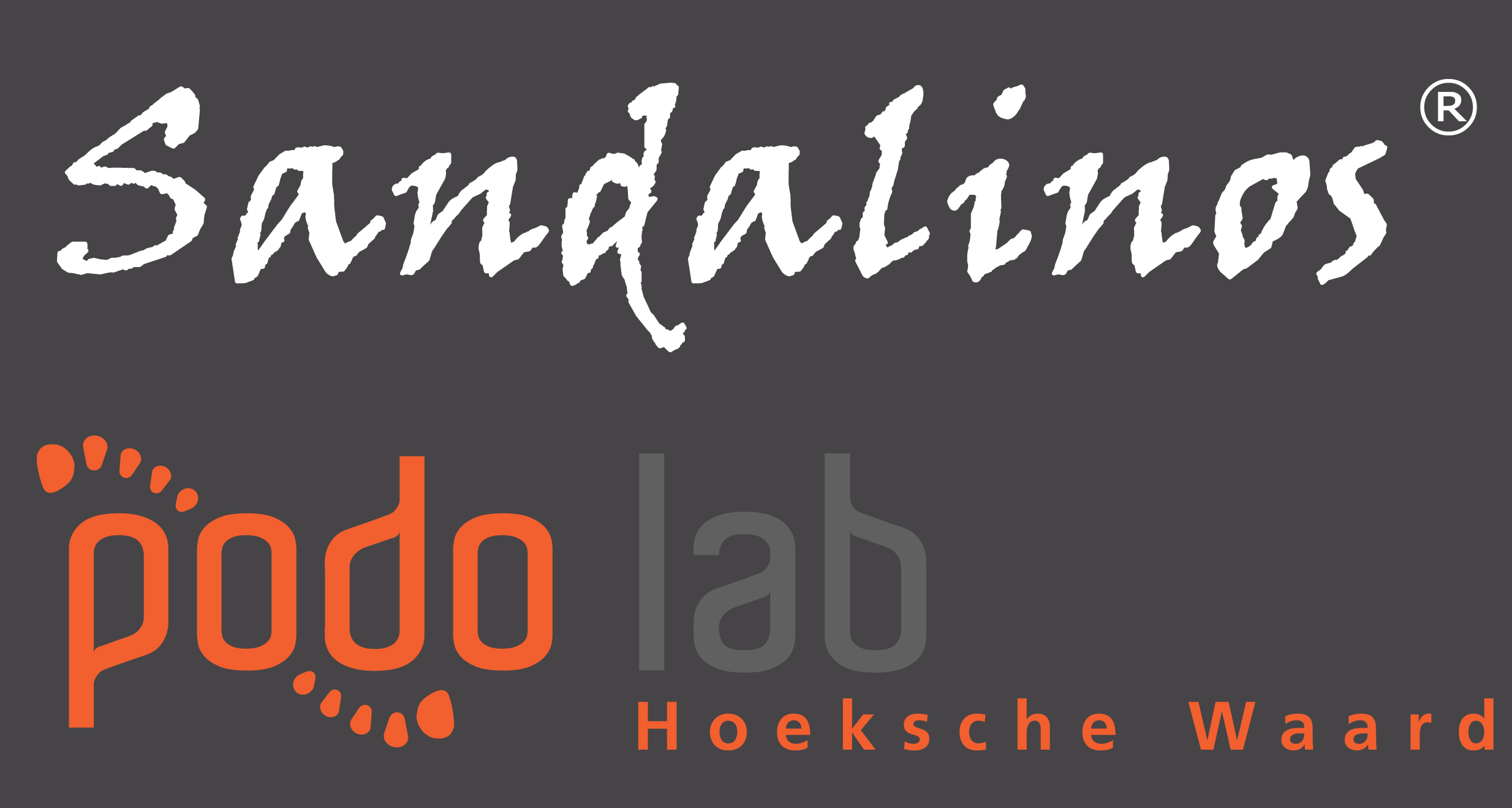 SANDALINOS
Custom Fits Best
PROJECT DETAILS
Deliverables Online Product Configurator
Field Footwear
Audience National / European Union
Software 3DSMAX, After Effects
Review
A 3D designer with a feeling for the product. He remains involved in the best implementation of the work after delivery and provides well-founded advice.
If you are looking for, among other things, a 3D designer who thinks along with you, search no more.
Marco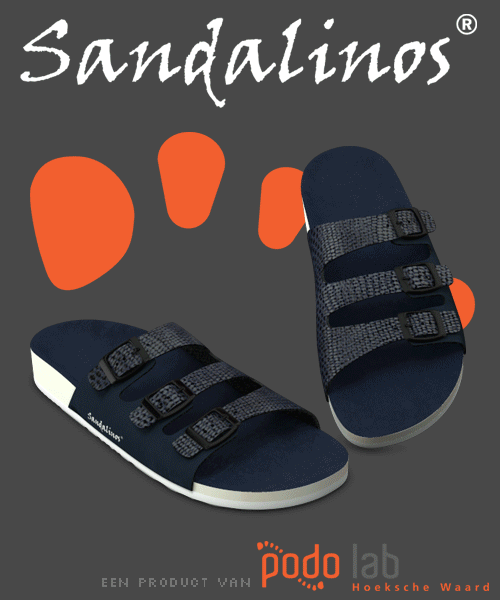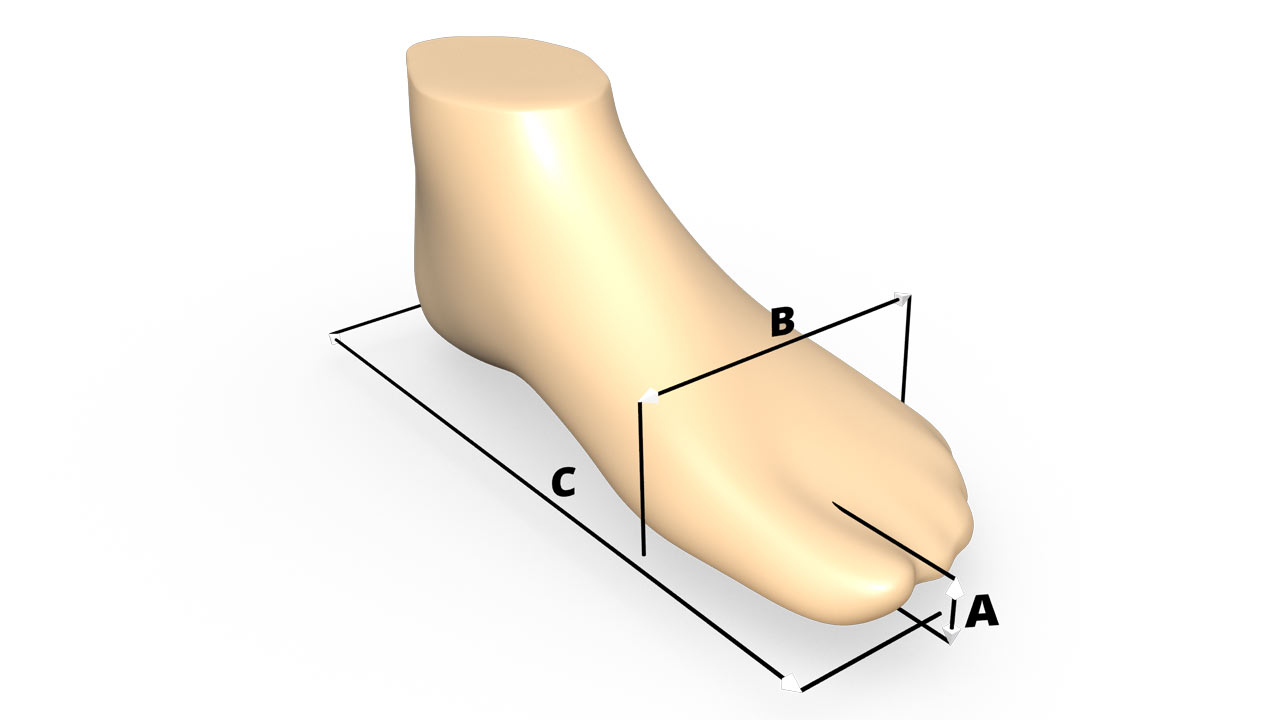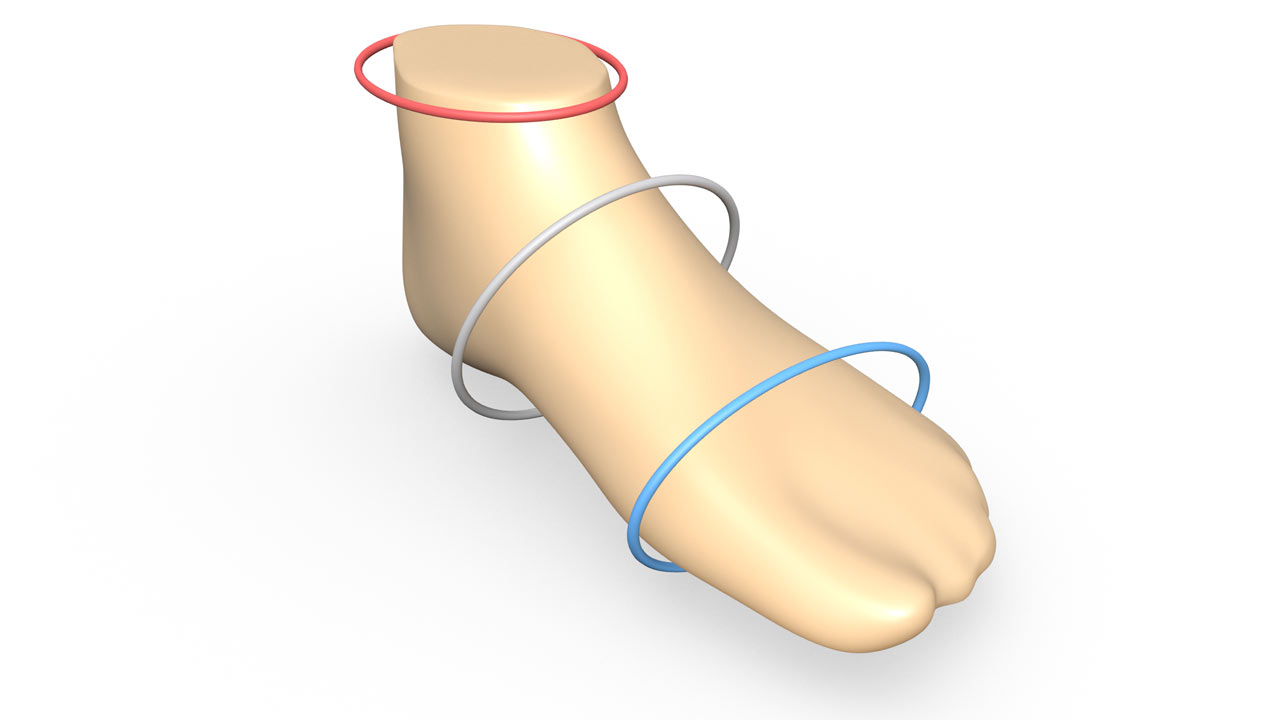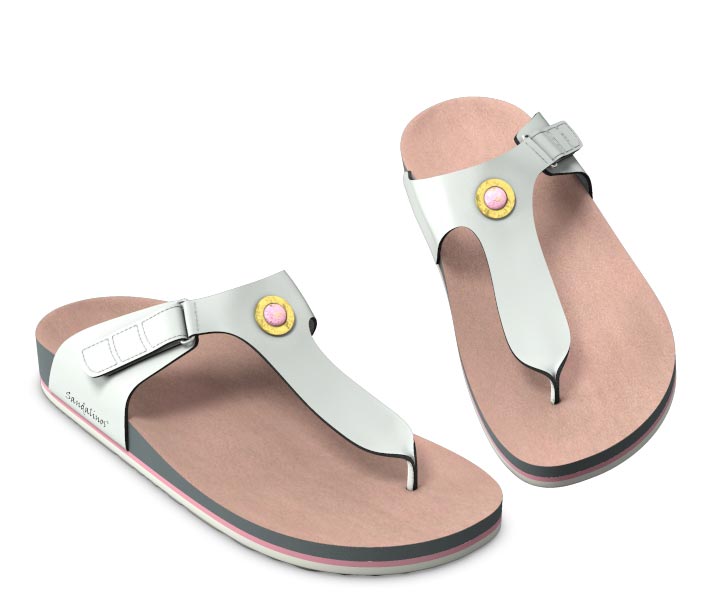 Let's talk about your project
Needless to say you can always run your project ideas by us.
Happy to have a look, and share our thoughts with you.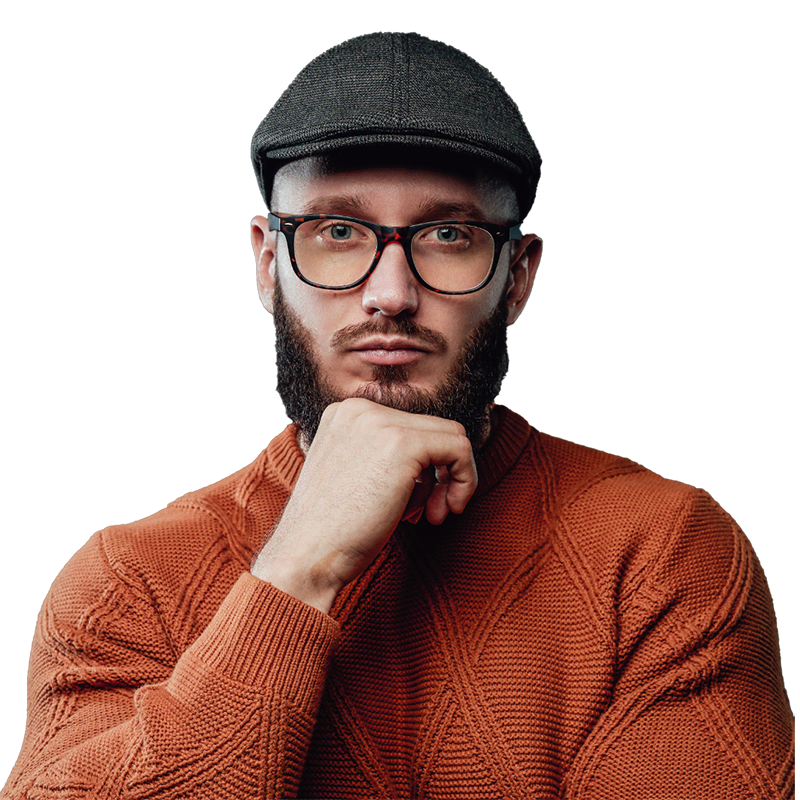 ---